Welcome to Jump Start Your Joy! I'm so glad you're here. Here are a few awesome places to start getting acquainted:
The Podcast
Jump Start Your Joy (the podcast) started in September 2015, and is now on it's third season. To get a sense of the show, you might start with the two part finale, which is here: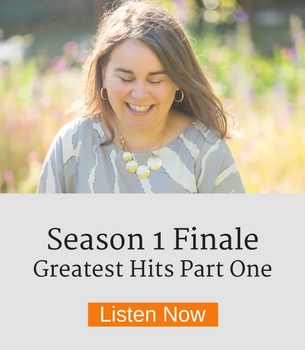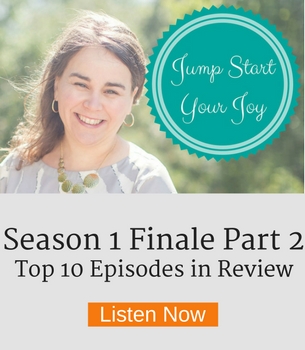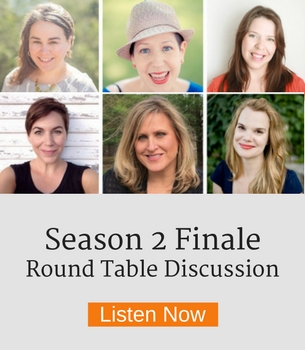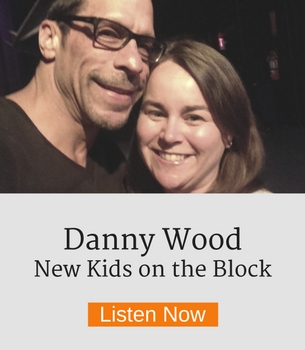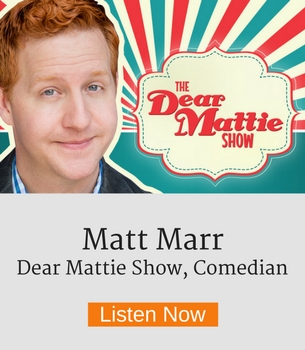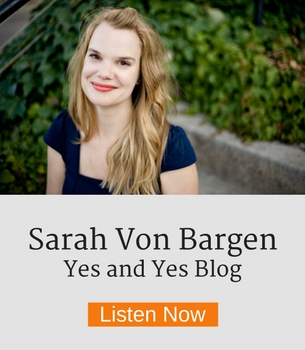 To look at all of the past episodes,
take a look at the podcast archives.
The Blog
I started my blog in 2008, and here are a few of the most favorite posts over the years: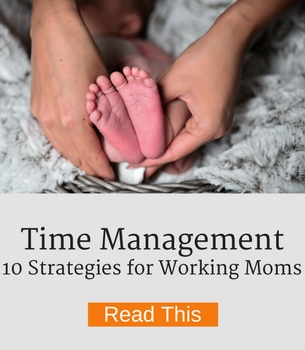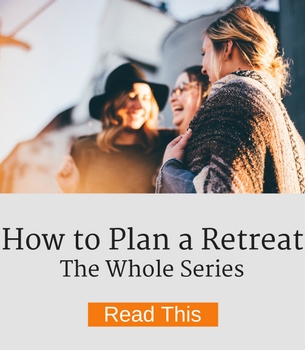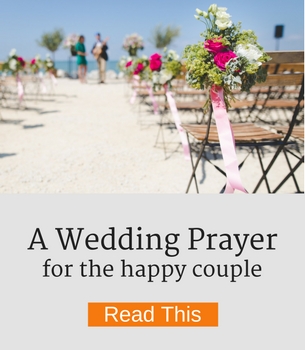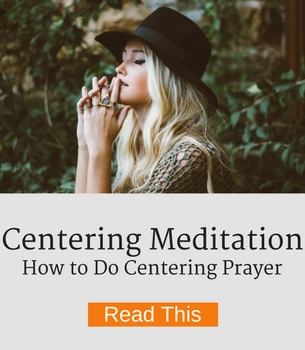 Would you like to work with me?
I'm a Joyful Living coach, and work with women to help them find greater work life balance, and more joy from the inside out. You can learn more about working with me (and sign up for a free 30 minute consultation) by clicking here.
And here's a special thank you for stopping by: