Hi there!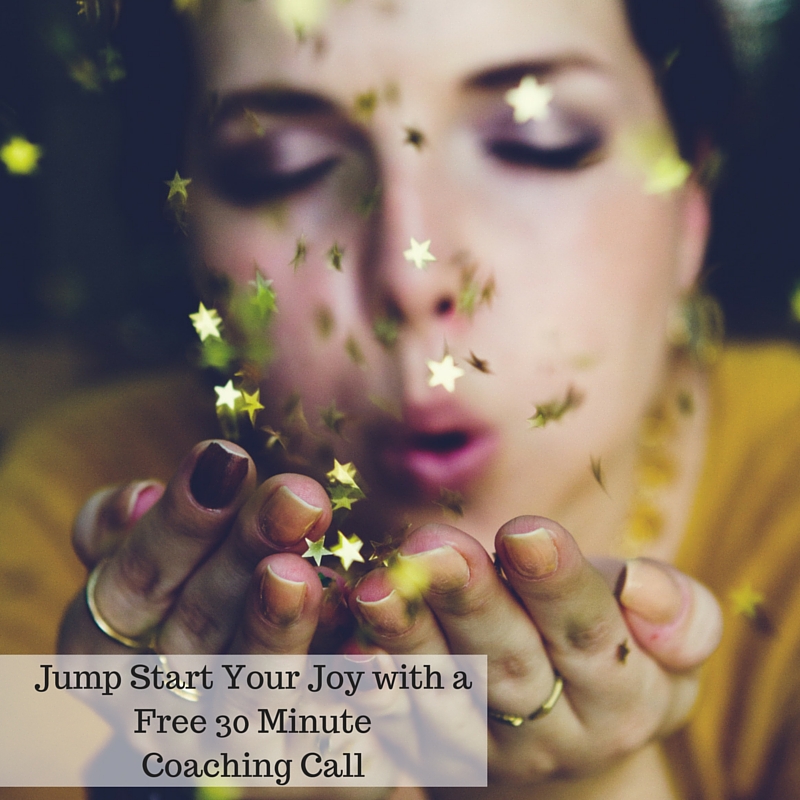 You're curious about working with a coach looks is like. You're looking to find more ways to bring joy into your work and life. You've been working at that job that wears you out for way too long? You're tired of feeling like you can't say no to people? You've hit the point where you need a tiny bit of quiet time?  You're ready. But now what?
I had reached that point, too, in 2012 when I literally would sneak into a closet at work to get on to the phone with my own coach. I'd had enough. I was ready for change.
The thing is, I totally get that even though you're ready, you also know that the coach you work with has to be the right person. She needs to get you. You want to feel safe and heard. I see you and hear you, and just know we'll get along famously.

I offer these calls so we can get acquainted and get to know each other a bit. You've likely got some questions, and I'd love to answer them. All said, I want you to be happy. I want you to get the right coach, now, that you're decided you want to make a big change.