This week, I'm so excited to bring you a solocast episode where I share ideas on mindfully crafting your most amazing year yet. As part of the focus on "new" for January, I'm sharing ways to take stock in the year that's just passed, and find ways to craft a great 2017. We'll look at pruning what isn't working, and I share five ideas on how you can take steps to really begin to create significant change in your life, starting now.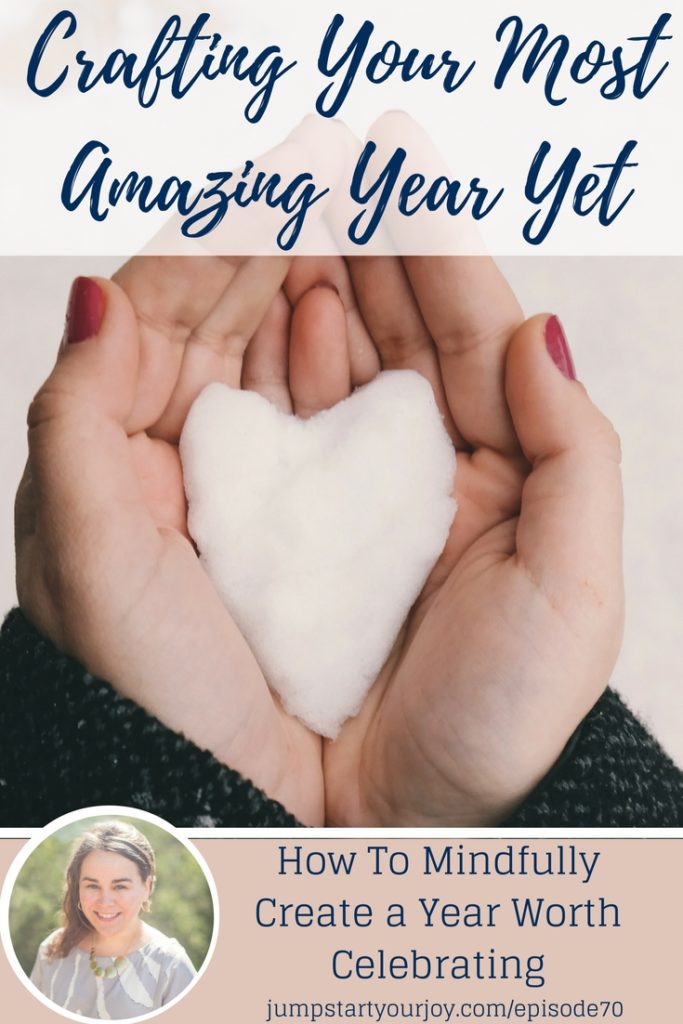 Over this last weekend, I also participated in the Women's March in San Francisco, and I'm excited to share my thoughts and experience there. I marched with two of my college room mates, and was very inspired by the event. It's hard to put the magnitude of it all into words; being in a crowd of 150,000 is energizing and humbling, and I remain very much dedicated to continuing to march, fight, and rally for equality and women's rights. I'm so grateful to have had the experience.
Some of what I share in this episode is about how my decisions to pick a "Word for the Year" in both 2015 ("No Toggle") and 2016 ("Enraptured") have changed me.
Here are the five ways of crafting your most awesome year yet, from this episode:
1. Do you have room on your plate?
2. What is it that you want to do with this one, precious life?
3. What do you want the focus of this year to be?
4. What have you created in the past that now needs new room, in the present?
5. What is your word for the year?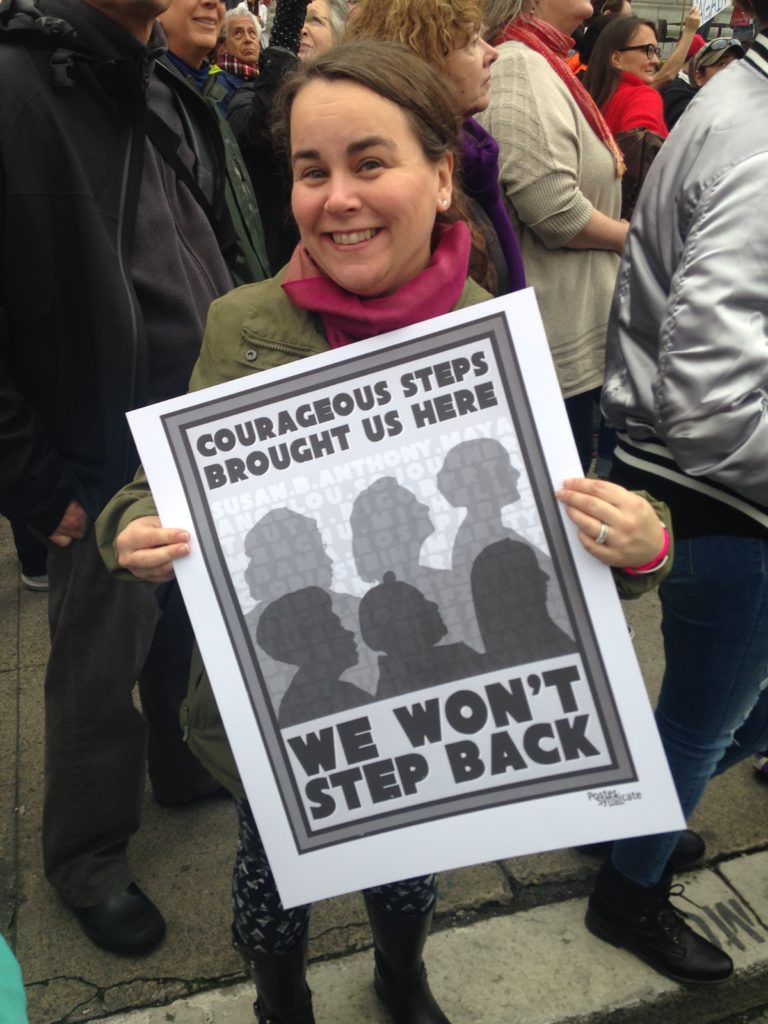 Ten in Three Worksheet
Michelle Ward Episode 5
The original pruning post from 2009: Growth and the Importance of Pruning
The Summer Day by Mary Oliver
See my Women's March photos on Instagram
Did you march this weekend? I'd love to hear about your experience.
Do you have any ideas on how to make this year your most amazing one, yet? Do tell!