Josh Davis is a TV producer who has worked on "What Would You Do?" and "Rossen Reports" on the Today Show. He joins me on the show to talk about how his role, and how following his dreams as young boy in a very small town has led him to where he is today. I think you'll love his outlook on life and his positive attitude. I loved getting to talk to him about what goes on behind the scenes of creating a television show, and of course, loved hearing about his French Bulldog, Jolene. Join me as I interview TV producer Josh Davis on saying yes to your dreams.
TV Producer Josh Davis Shares is Path to NYC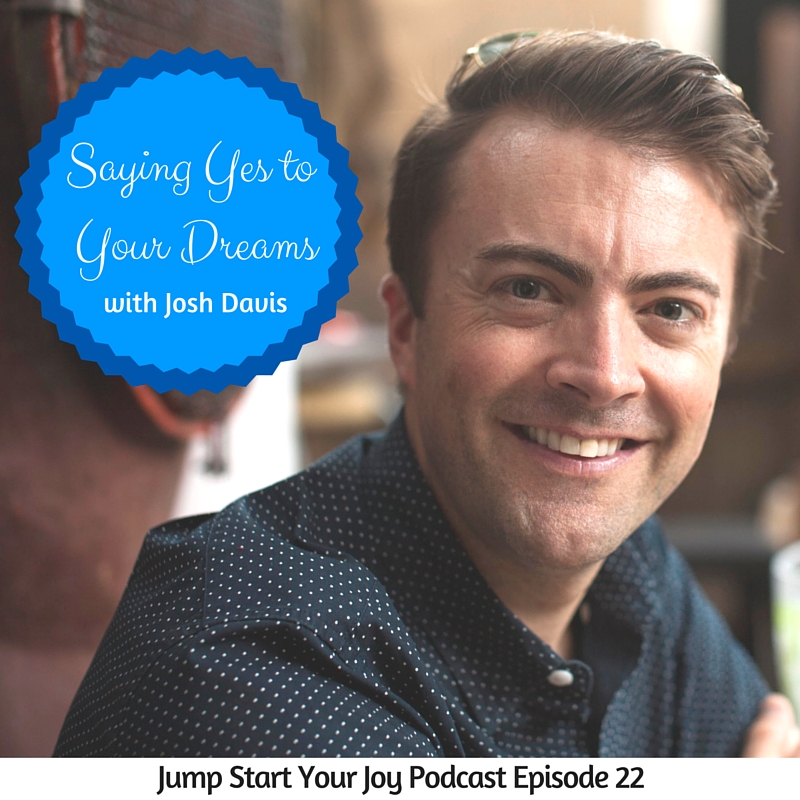 In this episode, Josh and I talk about:
– his big dreams as a child
– his start in small markets as a reporter, including Idaho Falls
– covering the 2008 Presidential primary in New Hampshire
– how coming from a small town has shaped him as a story teller and TV producer
– what a TV producer does
– his favorite moments when producing "What Would you Do?" with John Quiñones
– what it's like working on Rossen Reports on the Today show
– how reality TV has changed the way we all interact with television
– taking time to appreciate his childhood dreams, and the fact that he's met his goals and living his dreams
– our respective stories about meeting a famous Al in the elevator (Al Roker for Josh and Al Gore for me)
– how he and his husband Anthony make their relationship work, with both of them being TV producers on high profile shows (hint: being present)
– his advice on following your dreams

Resources
The Walter Cronkite School of Journalism and Mass Communication
Rossen Reports
What Would You Do?
The Lemonade Swindlers Episode on What Would You Do?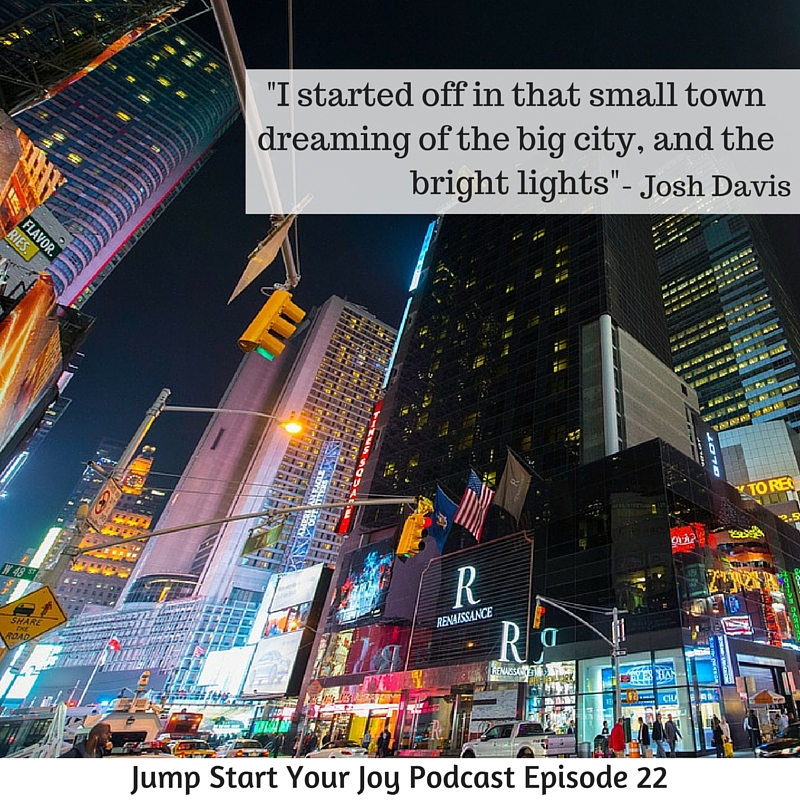 Have you said yes to your dreams, and if not, how could you start saying yes to whatever it was that you wanted to do as a child?