Danny Wood of New Kids on the Block (NKOTB) has joined me this week on Jump Start Your Joy to talk about his solo career and album, Look at Me. Danny founded "Remember Betty" to support patients and survivors of breast cancer, in honor of his mother, Betty, who passed away in 1999. This is his seventh solo album, and the proceeds will all go towards the foundation. I hope you'll join me for an interview with Danny Wood of NKOTB.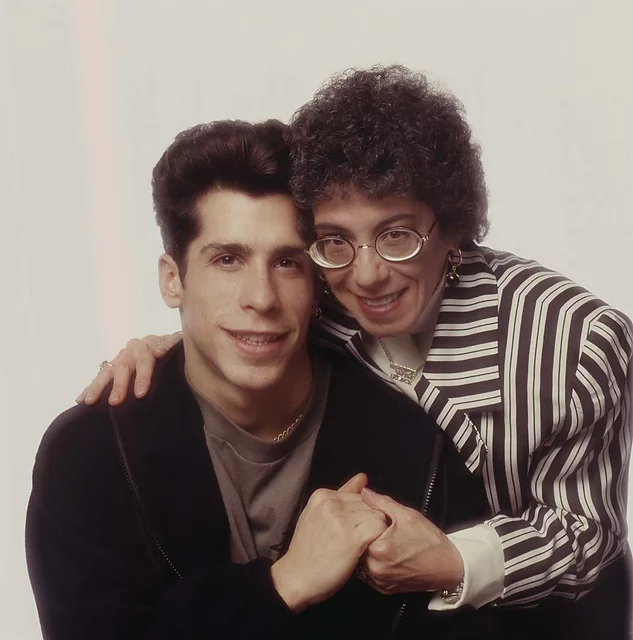 Creating this episode has been an amazing experience, one that has moved me, delighted me, and brought me so much joy. It was an absolute honor to speak to Danny, he is kind, generous, and deeply devoted to the NKOTB (New Kids on The Block) fan base. He loves his mother deeply, and while she is gone, she continues to inspire Danny.
In doing the research for the interview I had lots of fans tell me that Danny has inspired them, that he gave motivational speeches on the NKOTB cruises, that his run to benefit Remember Betty was the best thing they'd ever done. My son's preschool teacher lit up when I told her about the interview (I knew she was a fan), and she told me that Danny had inspired her to lose weight.
Fans share why they love Danny Wood of NKOTB
In the midst of finding out as much as I could about Danny Wood, I discovered that I couldn't really talk about Danny without talking about the love and generosity he has shown to his fans, and in turn, the love and honest admiration his fans have for him, as a person. The fans are an integral part of his story. And so, for the first time, I've opened the mic, and invited fans to share how a guest inspires them. The result is amazing and beautiful full circle view of a man, musician, leader, brother, father, and son.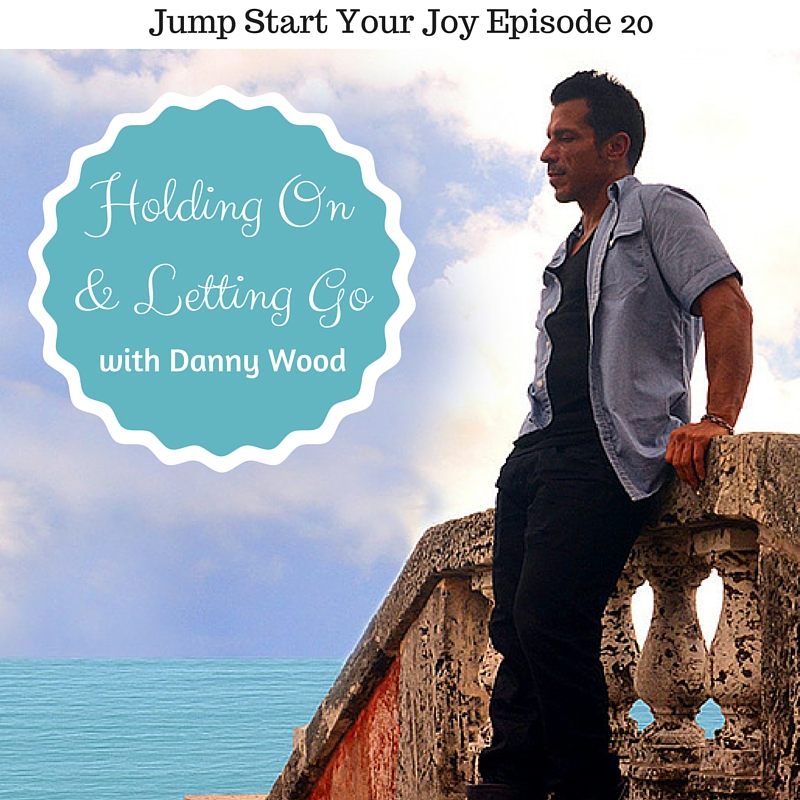 Here's what Danny Wood and I talk about in this episode:

– what inspired him to write this album
– his feeling about on his family and fans
– what the New Kids getting back together has meant to him
– how he sees his fans, and what they mean to him
– his loving memories of his Mother, Betty, and how her memory is kept alive by family and fans
– the words of wisdom from his Mother, that inspire him every day
– how he and Donnie used to sneak out to take their Moms to dinner, back in the early days of NKOTB
– how the Blockhead community always rallies together, and the impact that has had on fans who have been diagnosed with breast cancer
– what his foundation, Remember Betty, does to support survivors and patients with breast cancer
Resources
Danny Wood official website
Remember Betty site
Danny's New Album: Look At Me (on Amazon)