Ah the bucket list. The idea came up over a decade ago, and it's meant to be inspiring and lofty, and so many people have adopted the practice of keeping a bucket list for those things they would like to do in their lifetime.
In this episode, I'm going to share where I think the Bucket List trend isn't that great, and what I feel is a better approach to making these all these dreams you have come to life.
Here's what I'll be sharing in this episode on how to create a joy filled bucket list: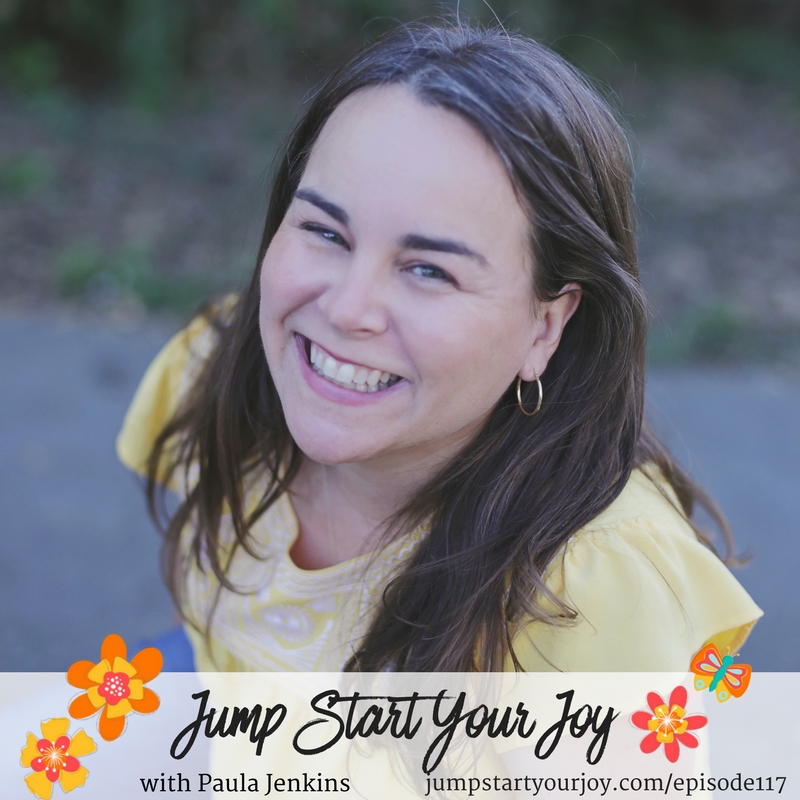 How Bucket Lists got their start
What the term "Bucket List" means, and where the saying came from
How to create a joy filled bucket list
Why I like "Life List" better as a term
Why your list might not be working as well as you'd like, and how to change that
Creating an Inspiring, Actionable, and Joy-filled Bucket List
How to set an intention for your Bucket List (what the point of the list?)
How to leverage mindfulness in determining what goes on your list
What to do if you begin to feel overwhelmed by the amount of things on your list (and question where half of them came from)
How to begin living your Bucket List, and seeing the goals you've put into play come to life.
Resources:
Essentialism: The Disciplined Pursuit of Less by Greg McKeown (on Amazon)
The Bucket List (movie) from 2007 (on Amazon)
Atlantis The Palm (The Dubai Underwater Hotel)
Pinterest: Follow me for the late-night pinning frenzies