This week on the podcast, in honor of Thanksgiving, I'm excited to be doing a look back episode, with none other than Danny Wood of New Kids on the Block. This episode originally aired in January 2016 when Danny released his 7th solo album, Look at Me. In this episode, Danny and I talk about his new album, he shares some great stories about he and New Kids Donnie Wahlberg and Joe McIntyre hanging out in the 90s, and he talks about Remember Betty, the foundation he set up in honor of his mother Betty who died of breast cancer in 1999.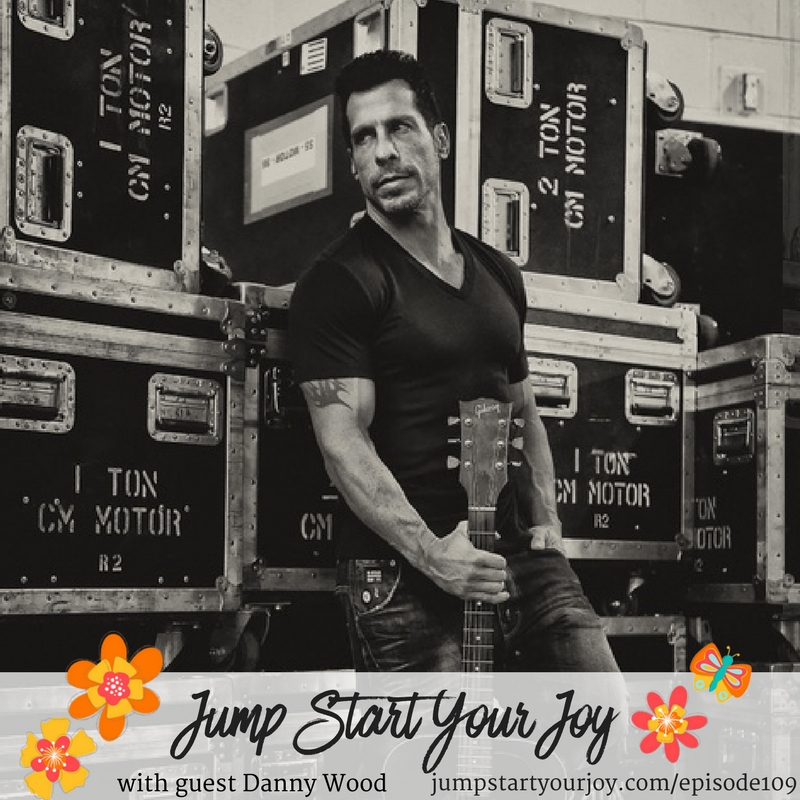 I'm really thrilled to be sharing this episode again because the conversation I had with Danny really left a lasting impact. I'd reached out to him for the interview after hearing the lyrics to this song because he so beautifully articulate the pain of losing someone, and how it is a process of being in the midst of both letting go and holding on to them. There's an ache and a beauty to this song, and I was really honored that Danny shared about writing it in our conversation. And, thank him for letting me play it at the end of this episode, too.
And even in the midst of that pain and that emotional toil, what's truly inspiring about Danny is took the steps to do something about the pain he felt – starting Remember Betty, and working to raise money to help others who are facing breast cancer. He actively chose to move beyond the pain and do something beautiful to honor is mother, and it's his decision to to this, despite the pain, that makes him so remarkable and inspiring.
Here's what Danny and I talk about in this episode:
– what inspired him to write this album
– his feeling about on his family and fans
– what the New Kids getting back together has meant to him
– how he sees his fans, and what they mean to him
– his loving memories of his Mother, Betty, and how her memory is kept alive by family and fans
– the words of wisdom from his Mother, that inspire him every day
– how he and Donnie used to sneak out to take their Moms to dinner, back in the early days of NKOTB
– how the Blockhead community always rallies together, and the impact that has had on fans who have been diagnosed with breast cancer
– what his foundation, Remember Betty, does to support survivors and patients with breast cancer
Danny Wood official website
Remember Betty site
Danny's New Album: Look At Me (on Amazon)