This week I'm talking about one of my favorite topics, how to bring your creative dream to life. Last year, I hosted a weekend long virtual retreat on the topic, and I love to ask guests for their advice on how to bring a dream into action. So, I've decided to turn the question on myself, and share my thoughts, along with some of my favorite quotes in this short solocast episode.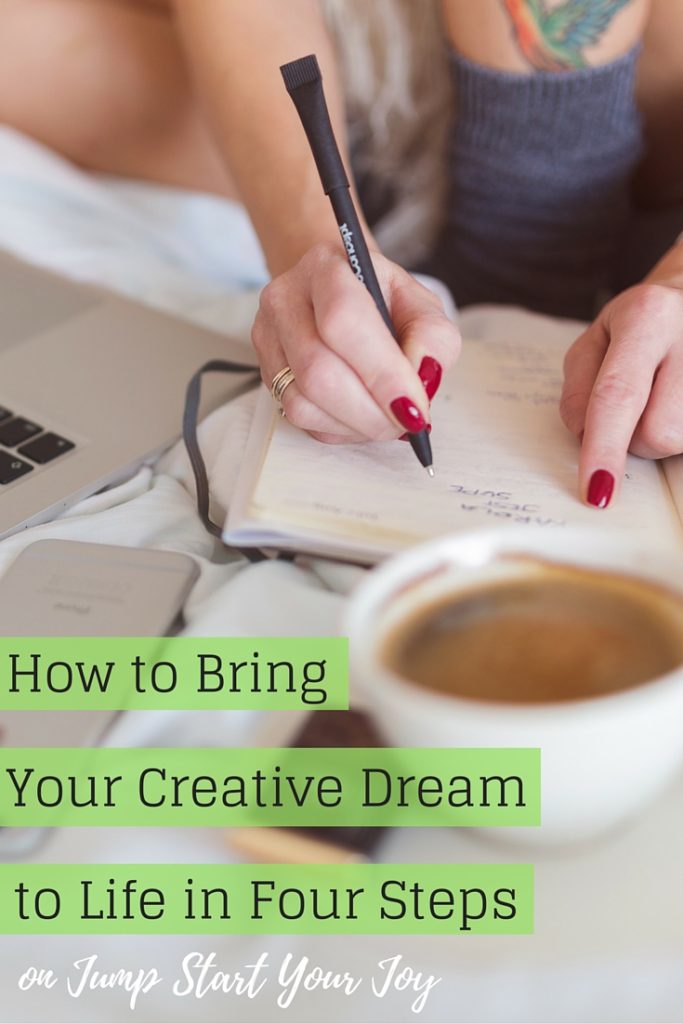 In working with clients, I find that there are a few places where people seem to get stuck on bringing a dream to life, even when it's a dream that's been on their hearts for a long time. The good news is that bringing a dream to life is possible, and sometimes it just takes working through whatever is holding you back, and getting really clear on your commitment to yourself and to your dream. It's often helpful to have a coach or objective outside person there to help you work through the four steps, which I outline in this episode:
1. Identify the dream that you want to bring to life.
2. Get clear on what's holding you back from taking the first steps to realizing this dream, now.
3. Establish habits that help you, and support the dream and journey you're starting.
4. Show up consistently to work on the dream, and be prepared to modify and change as you go.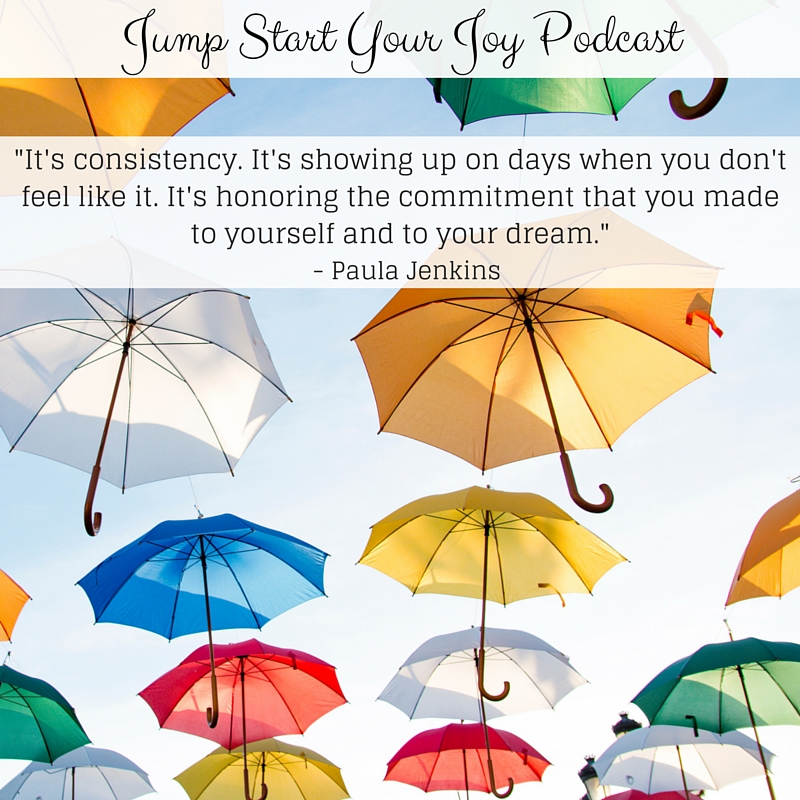 [convertkit form=4892720]
Do you have a dream that you want to bring to life? Do you have any advice for someone who wants to bring their dream into action? Share it below 🙂