Jill Stanton of Screw the 9 to 5 is my guest this week on the podcast. She's a true force to be reckoned with in the online lifestyle entrepreneur space, and I'm really excited to be speaking with her about how she has created a lively, exciting brand and community that's built from an authentic and interesting space. Having started in 2012 with an affiliate skincare site that was hosted on something like www.hostiserver.com. SHe changed and shifted the focus and approach of her business, Jill and her now husband Josh, have grown their business into a full time gig with a team. And now, with their new son, Kai here, they are looking at how they shift their business again to include time and space for a child.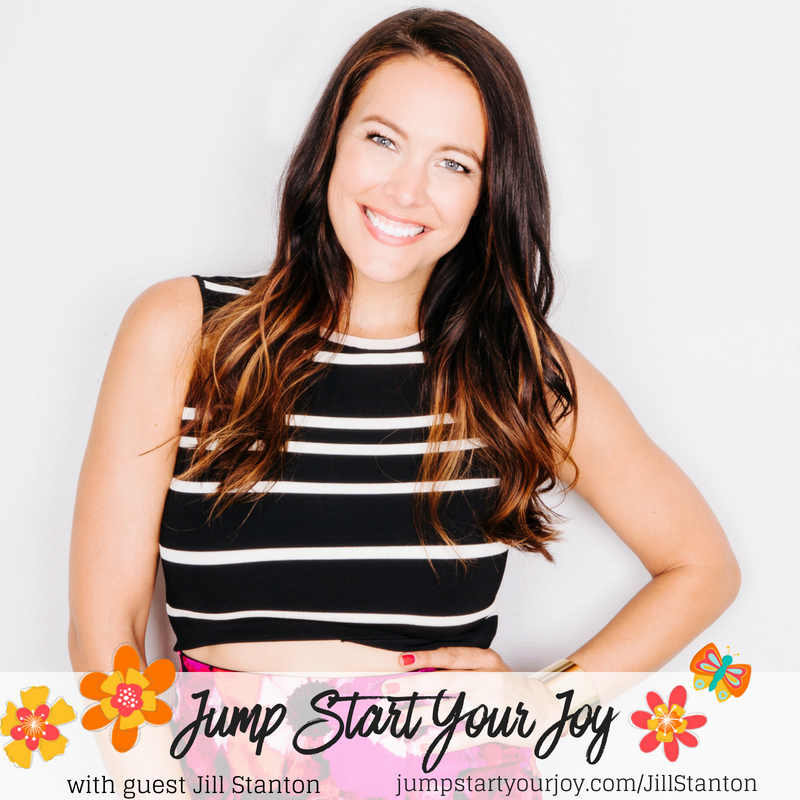 Jill and I have a very fun, fast paced discussion about how she has evolved her online business over the past 6 years. She started in the beauty and skincare business, and met her husband Josh who was using social media to support venues while he was a bartender. The two joined forces, and took their collective knowledge to create the business "Screw the 9 to 5," which started as a dream on a beach in Thailand.
Jill has a lot to share about HOW to start an online business, and what helps move the needle.
In general, the mindset pieces she shares are:
Don't overcomplicate it
Start imperfectly; you don't need everything all in order to begin
Focus on making connections with people who are in the same area and niche as you are, and help each other
Notice the difference between the "employee" and the entrepreneur mindset
Don't be afraid to do things your way
Learn to be comfortable with the uncomfortable
Some of the more tactical steps she sites are:
Grow your traffic by getting on other people's platforms through interviews, guest posts, etc
Be active in Facebook groups about your area of expertise
You only need a very few things to start: a site, an email opt-in, and a social media profile
Create a runway for yourself by building up a business with 80% of your income
Build traffic and take visibility seriously
Jill also shares about how having a child changes things:
It means you prioritize the things that move the needle
She and her husband set aside Fridays for family time
You may hire people to cover roles
Don't mess around with things in your business that are working and don't need to be tweaked
Hire people offline to support your family, if you can: a cleaner, nanny, order groceries, etc
Jill shares her way to jump start your joy: go for a walk, upgrade your circle, and express an attitude of gratitude
Resources
Jill Stanton's Website: Screw the 9 to 5
Jill and Josh Stanton's Facebook group: Screw U
Jill and Josh Stanton's podcast
Screw Community (their free FB group)
Smart Passive Income with Pat Flynn
Want to listen to more episodes?
Binge away, my friend: