I'm so thrilled to have Danny Williams and Steven Hundal join me for this episode to share all about the play they will be starring in at the Children's Creativity Theater in San Francisco entitled "Every Christmas Story Ever Told (and then some)." Danny and Steven are both multi-passionate, renaissance souls. These guys juggle work and families, and are putting on this play to support charities for the holidays. They truly have made a commitment to joyfully uplifting others during the holidays.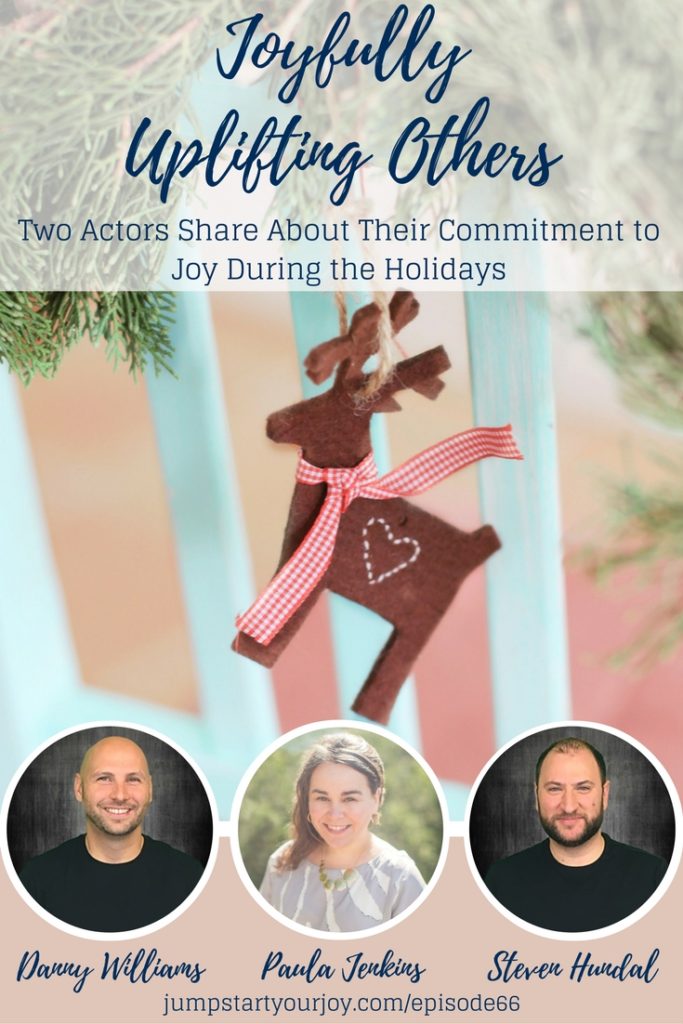 I really love the insights that Danny and Steven offer about how to navigate relationships and family life, even in the midst of busy schedules. They both talk about their commitment to their families and how important it is to identify family priorities that help everyone come together to support each other. Plus, they are both hilarious.
In this episode, we talk about:
– the play that they are doing, "Every Christmas Story Every Told (and then some)" running December 16-18, 2016 in San Francisco.
– how they manage to do so much and balance everything they have going on
– how commuting can suck the life out of you
– some of the challenges they've had getting ready for the production (including an injury that almost caused them to quit)
– their advice for maintaining balance in your life
– the story of Grumpy Santa
– how to jump start joy in your life (you've really got to listen to the very end)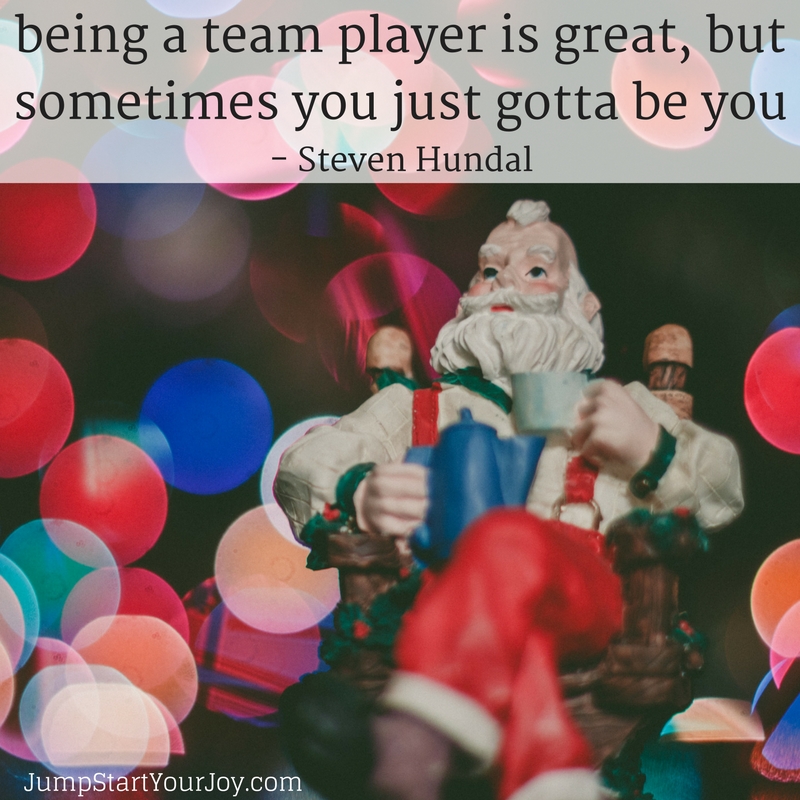 Danny gets me laughing so hard at the answer to the last question about jump starting joy that I actually snort at the end of the show when he talks about fighting naked.
Resources
Every Christmas Story Ever Told (and then some) – get your tickets and more information at XmasComedy.comDanny's Company website: Crank Conversion
Vanessa Soto's podcast: Doing it on the Side
Lisa Curtis' podcast: The Mindful Retirement