The first of my "ten in three" goals is to get married!
Sean and I are currently working at getting details polished and ready to go, and I find that it is both fun and so totally all-encompassing to be planning a wedding. I find that I really do want to share some of the details with you, but still not give away too much. 🙂
We are getting married on the Northern Coast of California, outdoors, along a bluff, at one of my favorite places on Earth. Right where that fence is … that is where we will say "I do."
For cakes, we are going with the one and only Franny of Franny's Cup and Saucer. She is out of Point Arena, and she and her mom, Barbara make some delicious baked goods and pastries (and awesome gluten free ones, too!). The cake below is one with a fence; a bit like the one we will see at our location. I haven't finalized anything yet; but I think ours will have a similar design.

I'm going to be making the invitations myself. In a former life, I made stationery, so it feels so good to get back to doing that again. I'm still playing with the template (and need some more ribbon and a different sized hole punch), but here is my inspiration from Etsy. This image is from Decadent Designs: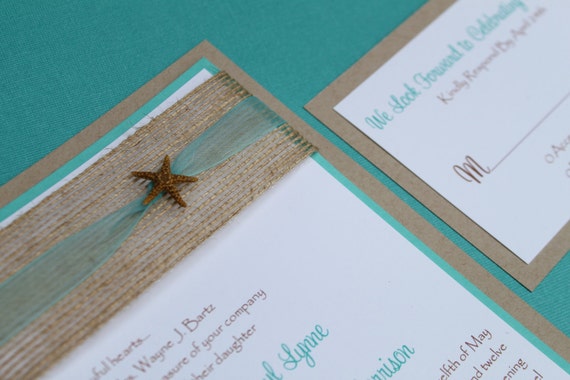 A little peek at footwear… Since we're going to be getting married outside, and walking along a dirt trail to get to the location I wanted to find some flats. But, I also REALLY wanted to find another pair of pumps or heels that I could wear for the reception and dinner, because I'm super short. So.
What does one do? They find this peacock shoe on Modcloth and order both the flat and the heel IMMEDIATELY!!!
And lastly, music, ceremony music. I want the processional to be something unexpected. For my first wedding, we walked in to Pachelbel's Canon in D. (I was, and still am, obsessed with the movie "Father of the Bride." It's Steve Martin. I love him. Especially when he's arrested for removing the superfluous buns from the packages in the supermarket. Tell me you know what I'm talking about!?!)
Do you know the song "If I had words" from the movie, Babe? It's in the scene where Babe the pig is feeling sorry for himself and won't get up off the couch. Farmer Hoggett sings him a song, and then dances to it. I cry every time I see James Cromwell finish that jig, because it's such an act of gorgeous love and celebration.
When Zoom was a baby, there were a handful of songs that I sang again and again. "I know you," "Swing low, sweet chariot," "Where have all the flowers gone," and … "If I had words."
Zoom recognized the song when he saw the movie. Now, since he knows that I LOVE that movie, he will ask me, "Momma, you do the Babe dance?" And that means that I'm supposed to do a very heartfelt and un-choreographed dance around the room, jumping and spinning and singing. And then I'm done and he claps. And I try not to cry.
If I had words to make a day for you,
I'd sing you a morning golden and new
I would make this day last for all time
Give you a night deep in moonshine
So, I present this goodie as the current front runner for the processional. I will want to edit it a bit. My attendants will include my twin niece and nephew, and my sweet Zoom. I'll cry like a fool. With so much promise and love in the lyrics, how could you not love this song?

What do you think about non-traditional music for a wedding processional? I'd love to hear your thoughts!
And, want to see some more Wedding Ideas? Check out my Pinterest board!