This week's interview with personal stylist and coach, Rayne Parvis is one of those special and fun discussions that really feels more like a chat with an old friend than an interview. Rayne and I hit it off from the start, and we laugh so hard in this interview that it's a total delight to be sharing it with you this week.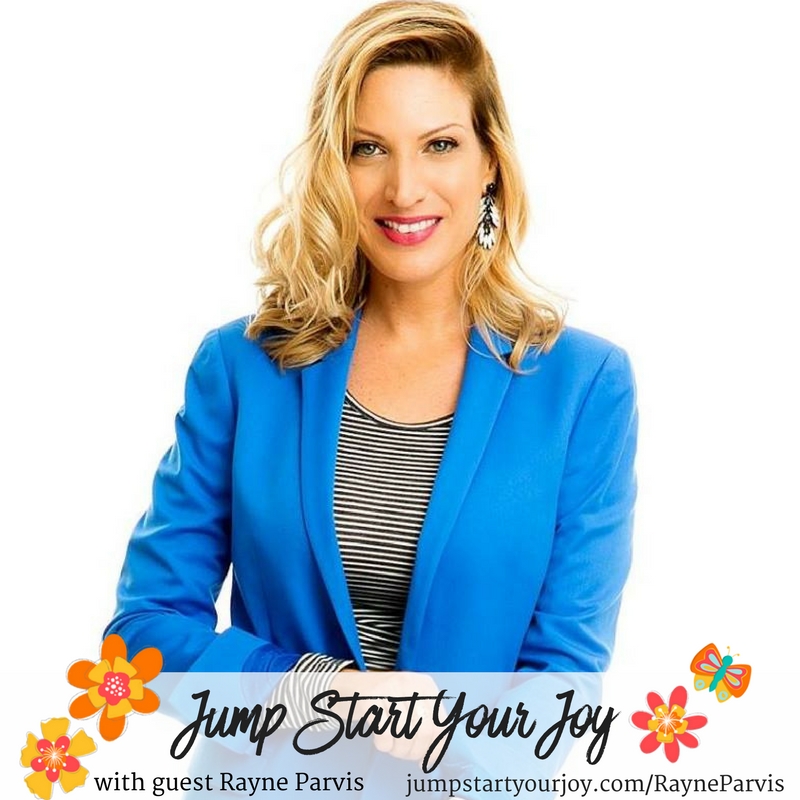 Rayne has been very joyfully styling clients now for the past few years, and she taps in to her own gift of being able to "see you in your best potential." She loves helping people pair down their own clothes, pick out what works, and shop with them to find new pieces to compliment their style.
What I love about Rayne is that she took the time to answer my own bizarre questions , including – what styles look best on someone who is 4 foot 10?
Do these ¾ length sleeves make my butt look big?
Why can't I let go of these shoes I bought in Boston 20 years ago, but have never worn?
You'll want to tune in for the answers, because Rayne and I have so much fun going through all of these questions and more.
I started saying yes to opportunity
Click To Tweet
Rayne and I talk about:
Rayne's earliest spark of joy – riding a bike with her friends, and surprising / not surprising herself herself when she took off on two wheels for the first time
The difference between fashion, and personal style, and why you need to know what works for you (and not just what's trendy)
How to dress for your body type
That you should take a picture of yourself in an outfit, to see what it looks like on your, and update from there
Why you need to find style icons that are a match to your own body type, and use them as inspiration.
The magic of outwardness and inwardness of fashion
Rayne's past career as standup comedienne Raynecat, including her time doing a TV pilot with CoCoa Brown
Her take on standup comedy – being the highest of highs and the lowest of lows
How she got started in her styling business – by saying yes, following her heart, and speaking in to what she knows she is good at
Where she has seen resistance
Resources
Ultimate Guide to Style: From Drab to Fab by Rayne Parvis
Rayne Parvis' Website
Rayne Parvis on Instagram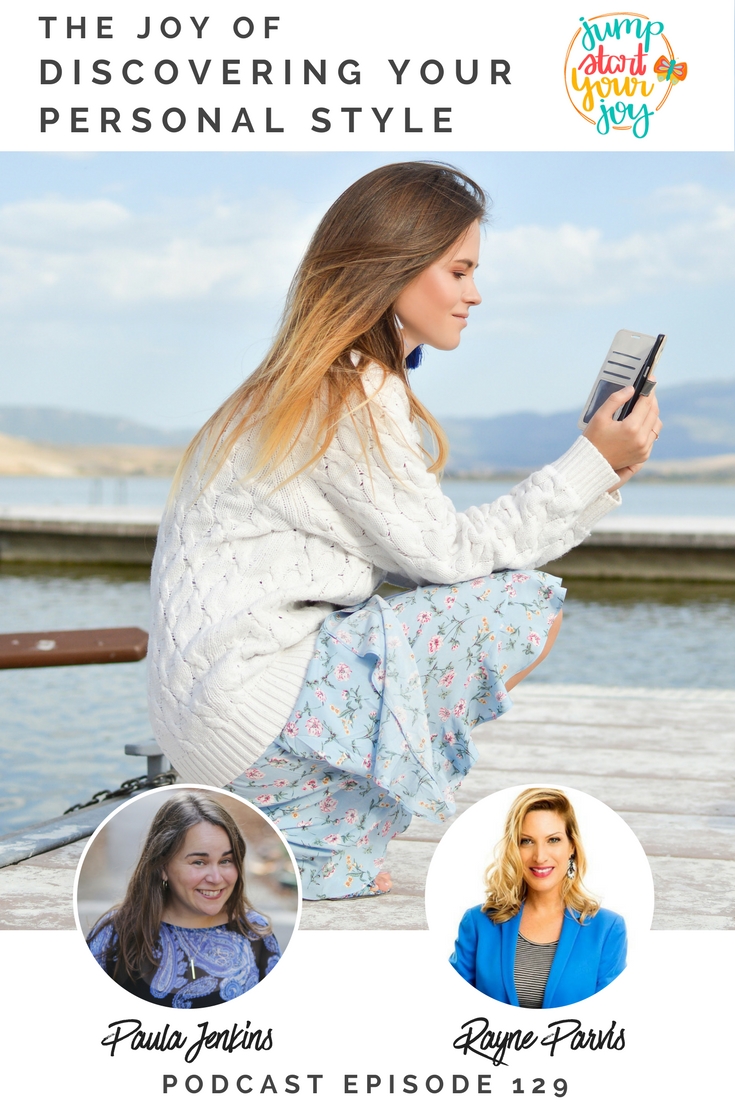 Joy + You, Unleashed
A sweet email course to reunite you with joy, packed with goodies + surprises just for you. Sign up with your email below.