I'm so excited to share the interview I had with Mayi Carles this week! She's one of the most upbeat and authentic people I've met, and I have to say, I could tell we were going to have a great conversation from the moment we started emailing. Mayi is an artist, an illlustrator, an author, and a teacher. She created her "Life is Messy" planners and after they were wildly successful, she went on to create an course around them. As an artist, she's created something for other artists and creators, and it's her open, honest, and real approach that makes her so relatable. As a "recovering" project manager I love the way she seamlessly integrates her playful creative side with a planning side. Plus, we chat about owning costumes, red velvet cupcakes, and sprinkling pixie dust, and roller coasters.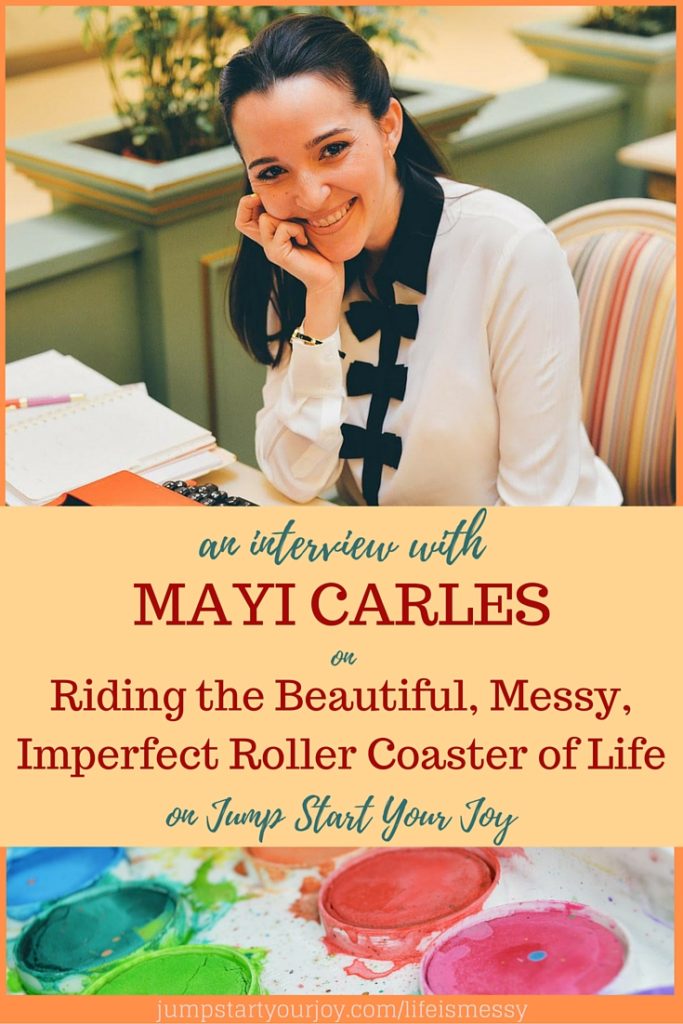 'I think the best thing we can do is be ourselves.' Go Listen:
Click To Tweet



I know you're going to love this discussion with Mayi, Here's what we talked about:
[5:00] Mayi shares her sparks of joy as a curious and high energy child, having very supportive parents who encouraged her curiosity and enrolled her in dance class
[6:45] How Mayi kept her dance costumes, and would wear them every chance she got
[7:40] What Mayi does now, for a living, being an authentic, real life person and sharing all of her imperfections
[9:00] Being honest about the "messy middle" and what real life looks like, in all of it's imperfect ways.
[9:40] Sharing all of the imperfections and realness allows for more connection, and deeper connections
[12:00] How sharing her authentic self, and being more open, has allowed Mayi to create a community of "beautifully like minded" people
[13:00] some of my reasons for loving the podcast, and how I do it, it's because I am authentic, I love it, and I ask the questions I want to ask (instead of comparing myself to other shows)
[15:37] Mayi's life is messy planners and how they are a perfect blend of project management and creativity, and practicality.
[16:35] Mayi's family life and her parents (who are a lawyer and a chemist) have been very supportive throughout her career.
[17:45] The inspiration behind Mayi's planners: She created something for herself, and it's a planner for artists (anyone who creates) for artists.
[21:25] What's changed, and how Mayi feels that life has become "messier" since having her daughter, Olivia, 10 months ago
[22:16] Mayi's reflections on how to be a mother, and have a business. (hint: it's hard, and she does it by focusing on one thing – either her daughter, or her business – at a time).
[24:37] Mayi's tip on how to make it easier as a mom (accept help)
[27:13] Why I feel that some moms don't accept help, for fear of appearing like they don't know what they're doing
[28:34] How Mayi helps other people find their super powers, and why it's a bit like riding on a roller coaster
[32:13] Being part of the "cheerleader" is to also encourage others to get on their own roller coaster, even though it's scary
[36:17] Mayi's advice on what to do if you're new to following your dreams, or what to do if it feels like things fell apart
[39:25] Why the best way to deal with critics is to just be ourselves
[41:39] What we both have placed into the Multipassionate Bundle and why we love it
[44:50] Mayi's thoughts on how to bring your own dream into action (start! start now!)
[47:39] Mayi's answer to my favorite question about how to jump start joy in your life (be happy you! plus, bake.)
Resources for this episode:
Mayi's website:Heartmade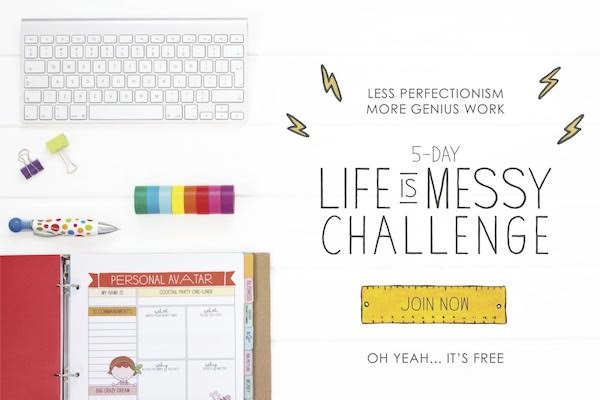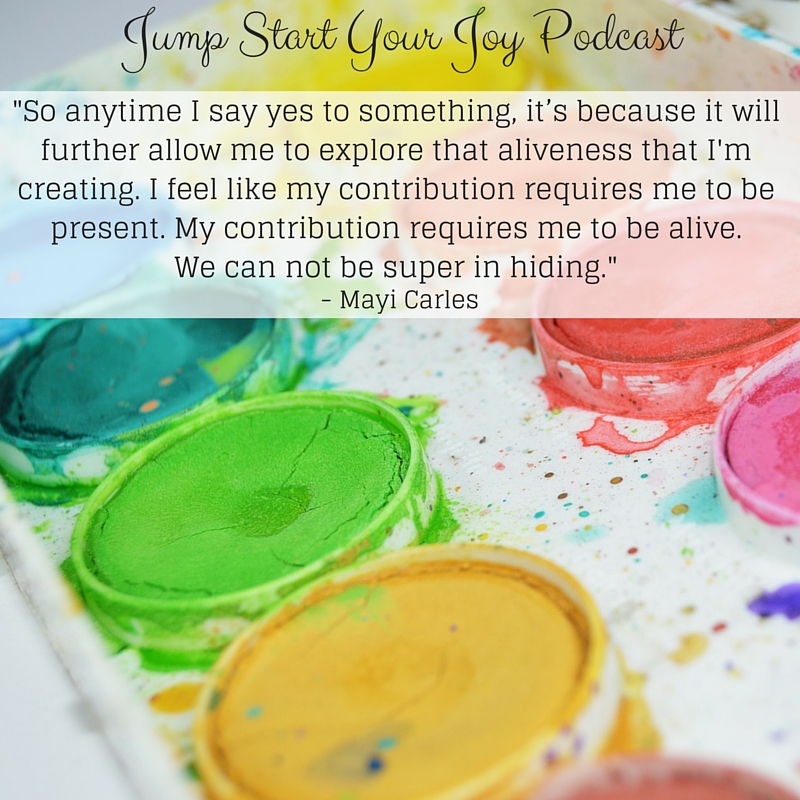 Joy + You, Unleashed
A sweet email course to reunite you with joy, packed with goodies + surprises just for you. Sign up with your email below.