Podcast Appearances (as a guest):
The Journey Through Grief with Joy on Nurturing Habit with Dona Bumgarner, January 22, 2018
Free Her Spirit with Christine Petty, August 1, 2017
Finding Joy in your Business on Work Happy Coaching Podcast with Jo Casey, May 15, 2017
Midlife Schmidlife with Liz Applegate, September 15, 2016
Hack the Process with M. David Green, January 24, 2016
Grown Up Gigs Podcast, with Michelle Ward, October 15, 2015
Creative Live:
I was "The Excuse Buster" on CreativeLive with Michelle Ward in her "Create Your Dream Career" course, which was recorded live from September 11-13, 2014. I shared about how I juggled a full time job, 3.5-4 hour commute daily, retreat leading, being a mom, and starting to work on my own business on this show.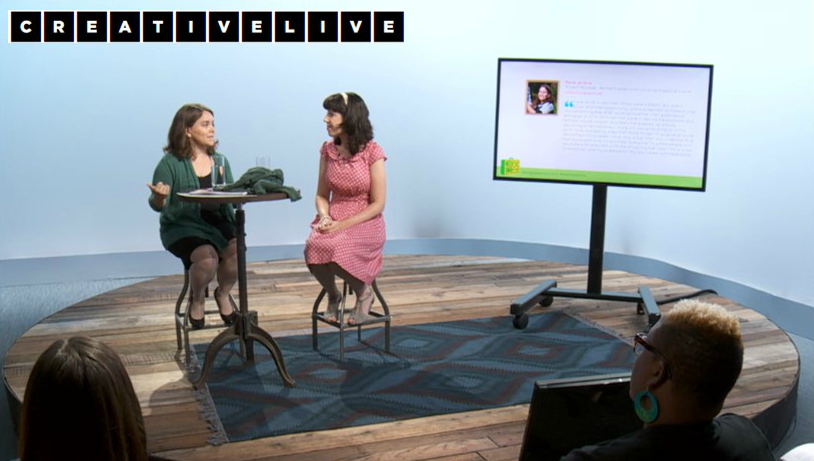 I attended Lewis Howes' "Start Your Profitable Podcast & Build a Brand" class, and was in the hot seat about creating social media strategies, sharing how I use Instagram, LinkedIn, and Facebook to help publicize my podcast.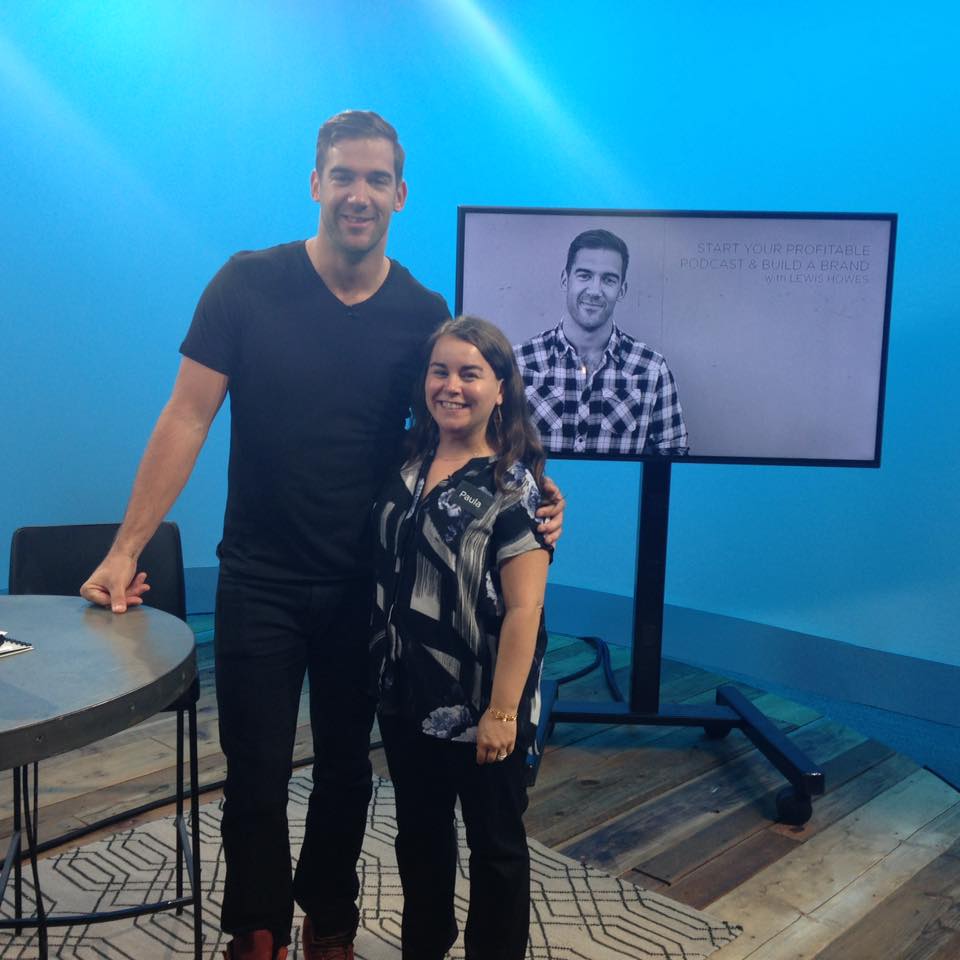 Mentor and Lead Coach:
Having graduated from the Courageous Living Coach Certification program (which is run by Kate Swoboda), I was invited back as a Mentor Coach (for the 2016 and 2017 classes), and later a Lead Coach (in 2019). You might still see me in some of the photos and videos from that program over on her website.
Guest Posting and Publications:
Tess Blankenship's site: How to Manage Your Team With Communication, Trust, and Respect, August 3, 2016
Brittney Lynn's blog: What Overwhelm is Telling You, July 7, 2016
Ivory Mix: Three Ways to Fight Overwhelm and Add Joy to Your Life, June 3, 2016
Addie K Martin's site: 3 Steps to Navigating Change, August 21, 2015
When I Grow Up Coach: The Recession is Bullhonkey: Paula's Story
When I Grow Up Coach: Client Case Study: Paula Jenkins
When Food Becomes a Way to Control Your Environment: May 7, 2012
Reflections Magazine of Yale Divinity School: A Digital Daughter Returns Home: Fall, 2011
Catapult Magazine
Daddy Warbucks in Pantyhose: July 22, 2011
Generation X, the Cold War and faith: June 24, 2011
The confusion surrounding Black Friday: April 22, 2011
Pecannoot abundance in flowers: by paula jenkins: May 1, 2009
Kennolyn Camps Blog The Lessons Taught by an Aunt and Uncle: May 18, 2008