Thank you so much for contacting me!
I've gotten your inquiry and will be in touch again soon. In the mean time, why not kick back and take in a podcast episode (or two).
Here are a few of the tried and true favorite episodes of Jump Start Your Joy: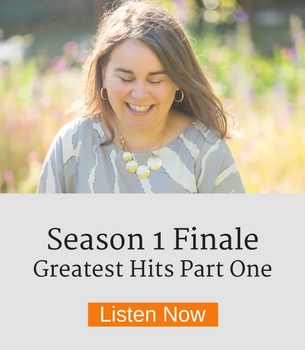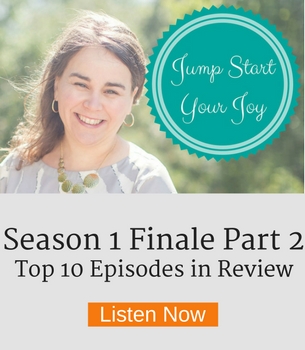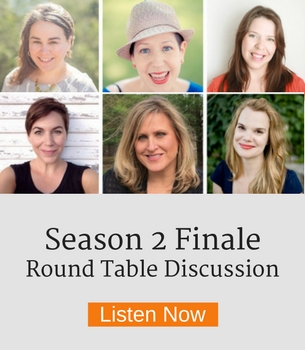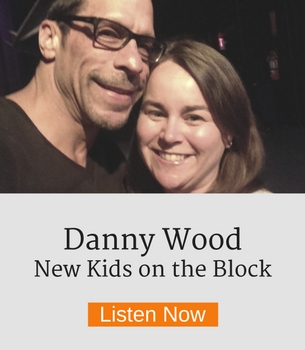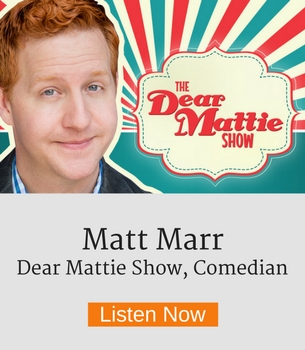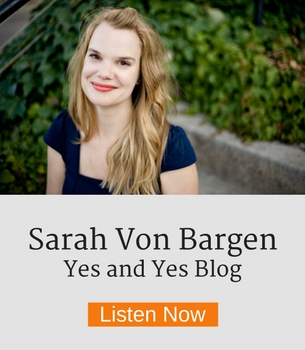 To look at all of the past episodes,
take a look at the podcast archives.
The Blog
I started my blog in 2008, and here are a few of the most favorite posts over the years: