You're ready to have more joy in your work and in your life. More joyful moments, more connection, more time where you feel present. You're looking to find work that feels good, values your contributions, plays to your strengths, and  feels like a fit for who you are now (and leaves room for joy, too).
I've been there, too. After years in web production and advertising I found myself intermittently bored and/or exhaustedly burnt out. It was work I loved, but it was no longer a fit, and I felt stuck. And then I had my son, and just knew that I wanted something else, something more, something that felt like "home".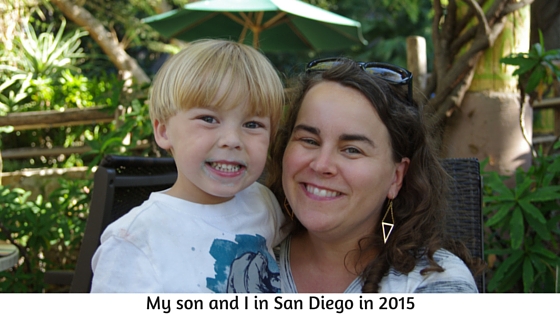 A 'Joyful Living' Coach focused on Life & Work
You know there's more to life than working, cleaning, sleeping, and nurturing others.
As a life and career coach, I'm here to guide you on finding work that matches what you love, that fits with your values and purpose, and that frees you of the overwhelm and ick of work that isn't a fit. We start with your "inner landscape" (what you value, what you need, what you want), and then get on the road to finding a career that fits you, from the inside out.
In our sessions, we will:
– take stock of what has brought you joy in your life, and what feels like "home" to your heart, now
– (re)discover what you LOVE and what might be missing currently in your work and life
– acknowledge the impact of changes in your life, and look at what may have shifted during periods of transition (marriage, kids, career) without your changing how you move through the world daily
– define ways to bring joy, peace, and excitement into your days with the people who matter most to you
– help you find work that leverages your strengths, interests, and purpose
Through this work, my clients get to a point where they feel clearer on their work and life's purpose, which makes room for:
– excitement about moving towards something that brings you more joy, along with a clearer idea of how to get there (what it is! and how to get there!)
– feeling like you are "on track," and capable of what you want to do in the future
– being able take action on the changes you want to make, with a better understanding of how and why emotions come up around new and different (or even unexpected) things in your life
– a clearer sense of what work is a fit, why it's a fit, and what to look for as you move through your future career, as well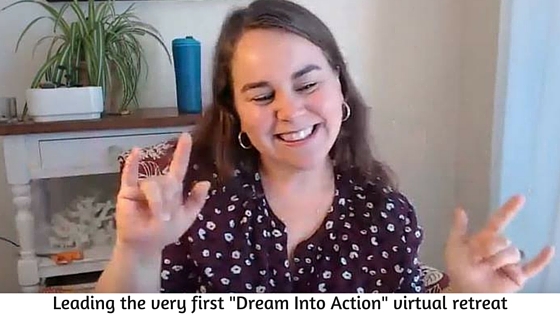 After our time together, my clients tell me that they feel a stronger sense of purpose, they are excited about the future (and work they get to do!), and have a sense of joy and contentment.
They have a better grasp of their own strengths, and they've created a plan to bring more of what they love in to their life. And! they speak about themselves in loving, accepting, and curiosity-filled ways. So much goodness!
In my clients' own words:
"Working with Paula has been quite a rewarding and enriching experience. Her gentle style and unwavering support for me in our sessions has allowed me to tap deeper into what's really going on with me. Over the course of our work, I've grown and changed. While I did the work myself, it was with Paula's assistance and guidance. Anyone looking for a heart-centered, loving coach should consider working with Paula." – Addie
"Working with Paula was amazing. and I learned a lot about myself. She has the knowledge, background and a warm heart to help me in this process. I loved the support encouragement and insights. She held a sacred space for me." – PD
How We'll Work Together
We meet twice a month, starting with 6 sessions, over the phone. In our time, you identify what you want for your life, and through a series of practices, exercises, and heartfelt sessions, you (re)discover what you need, and identify the things that are holding you back. Each session is different, and every client's journey is different, and so every thing I do is customized just for you. You and I speak for an hour each session, and I suggest a "practice" or two for you to work on before we meet again. You get to define where we go, and I'm there to support, guide, and sometimes challenge you in a loving way so you find you.
The Investment
For 6 sessions sessions, email support between calls, and access to my online balance course, the cost is $600.
What I want for you is to feel whole, to feel present, to tap into your inner joy, and to have the spark back in your work and life … that one you remember from when you were eight years old, and you used to spin and spin around singing at the top of your lungs. That happy, light, joy-filled feeling is still there and you can (re)discover it. Let's go jumpstart your joy!
Joy + You, Unleashed
A sweet email course to reunite you with joy, packed with goodies + surprises just for you. Sign up with your email below.