Hi there! I'm glad you're here and can't wait to get to know you a little better.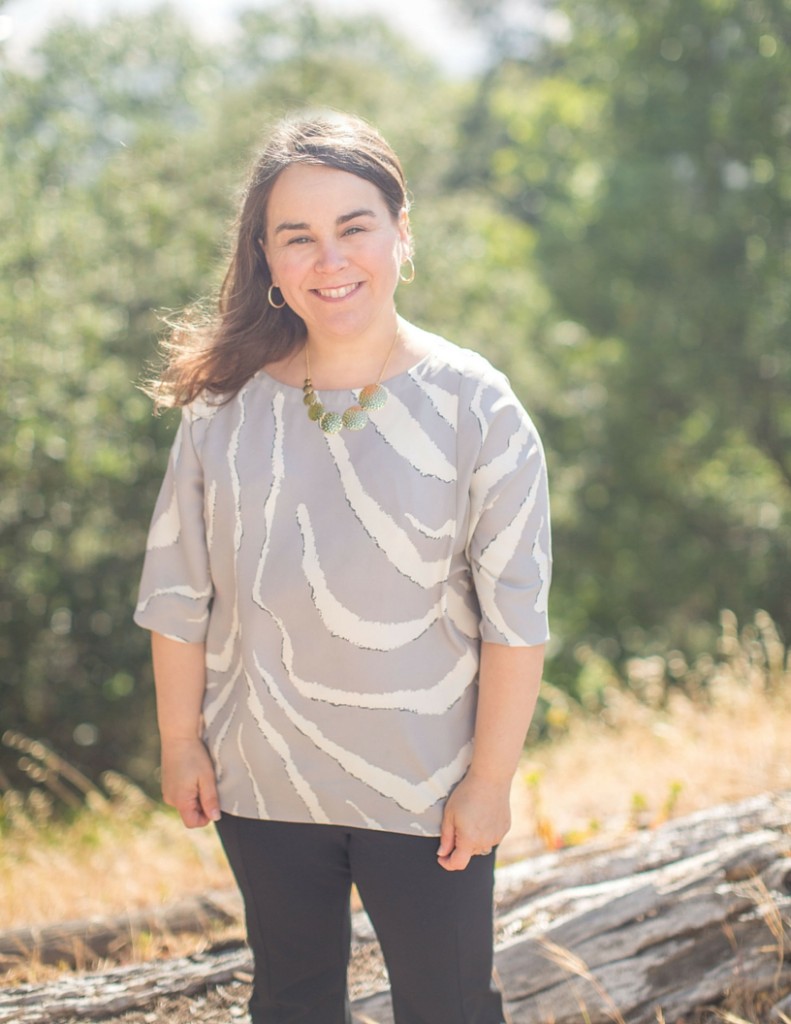 A bit about myself (the 'official' bio):
Paula Jenkins is a life and career coach and podcast host focused on transforming lives. From working one on one with coaching clients, to writing, and hosting a weekly podcast, she is dedicated to bringing more joy into the world. Her purpose and her work all dance with the transformative nature of joy; even when we are faced with hard times and difficult questions. She is motivated by the words of Henri Nouwen: "Joy does not simply happen to us. We have to choose joy and keep choosing it every day."
A bit more?
I've been searching the depths of spirituality coupled with being a very contented planner, organizer, doer, for as long as I can remember.
The transformative nature of joy is what led me to start my podcast, Jump Start Your Joy. My heart lights up when a protagonist says yes, and starts the journey. And here's the thing. I figured out that I'm the one leading my own transformation.
And, you? You're the the shining star in your own real life story, too.
A bit more about who I am and what I love:
– I'm a certified life coach, having graduated in 2015 from the Courageous Living Coach Certification program.
– My two super powers include: intuitively knowing things before I can find the words for them (I either see or feel them), and identifying patterns that when pointed out, that often lead others to new understandings of themselves or the world.
– Before I was a coach, I was a project manager for 18 years, working at ad agencies as a web producer for big clients like Clorox, Visa, and Genentech. I loved the creative process, and loved the camaraderie of the people I worked with there.
– I hold a master's degree from Yale University (Yale Divinity School :)) in Religion, and I got my bachelor's at UC Santa Barbara, in Religious Studies.
– When I was little, I used to answer the question of "what to do you want to be when you grow up?" with one word: "happy."
– I live in the Bay Area, in the town of Fremont (just north of San Jose), with my husband who is a professional chef, and our six year old son, who goes by the name Zoom online.
– Growing up I loved acting, reading, science fiction, singing loudly and coming up with silly ideas with friends. I still do all of these things.
– I led weekend retreats for 11 years at San Damiano before studying to become a life coach. I am on their advisory board.
– My soul takes flight at these two places: San Damiano Retreat, and The Sea Ranch.
– My backyard is my sanctuary, and I'm transforming it (see that? transformation!) to a garden filled with drought resistant, native flowers. We have converted what was once lawn to a new kind of beauty.
So… are you ready to jump in and work on your own transformation? Schedule a 30 minute consultation by clicking here.
Joy + You, Unleashed
A sweet email course to reunite you with joy, packed with goodies + surprises just for you. Sign up with your email below.