Project manager + Certified Life Coach = Project Coach and Consultant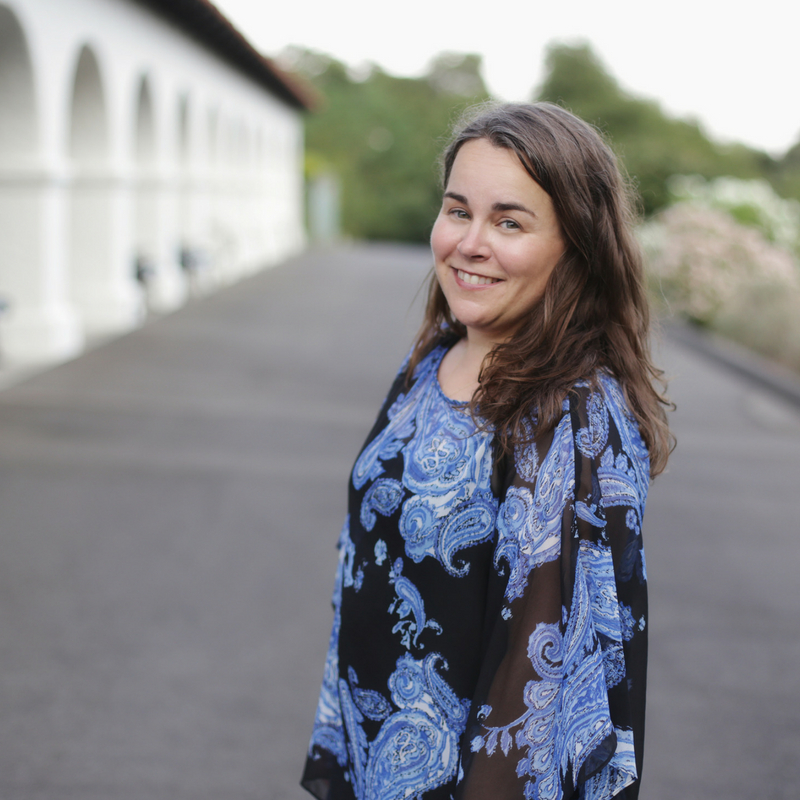 As a true multipotentialite I've discovered from working with clients over the past 20 years that my super power is a blend of a couple of things I love – managing projects and coaching people.
In addition, I have a deep curiosity for the world around us, especially around how people choose their life's work, what brings them joy, and how they overcome adversity. I get to talk about all of those engaging topics on my podcast, which launched in 2015 and has been on New & Noteworthy, What's Hot, and is usually bouncing around Apple Podcast's Top 200 shows under Personal Journals. You can tune in by clicking here.
For my life's work? I'm a project manager, and a coach and consultant. I adore working with clients, whether they be corporations or small businesses with big hearts. The sweet spot for me is when I get to dig in and offer guidance (with a big dose of GSD – getting shit done) for service providers like coaches, doctors, and other healers. When work has a purpose and my client is working on making the world a better place, then I'm happy and inspired.
What does this mean for you when we work together?
I work with small business owners, entrepreneurs and solo-preneurs as a project coach and consultant. That means when you hire me, you're getting my own very own bespoke version of coaching and consulting. You get the credentials (certified life coach and PMI card carrying project manager), along with the heart of someone chooses joy every day and wants to help you infuse fun and heart into whatever it is you are creating, too.  
What does that mean?
It means you have a project you want to tackle in your business (like starting your business, launching a podcast, or, creating an ecourse or program, or, starting a blog) and while it's on your roadmap for the year (and if I know you, it's been on your heart for long time), you have no earthly idea how to start on it, let alone launch the thing. And when the fear sets in, you stop. The overwhelm of doing something new stops you in your tracks and you don't take a step.
Or, you have started a couple of times but don't know how to continue. You get two steps in, get overwhelmed or side tracked, and the project sits, because it's hard to see past the first step. And, you think you have to know how to do the whole thing before you take another step. 
Here's what I know.
You can do this. Projects seem big and hard and overwhelming when you're not familiar with something because most of my clients get stuck in what I call "end thinking." That's when you fixate on the end result of the idea you have, and it seems too big, too scary, way too impossible, and so you stop dead in your tracks before you even start.
You don't have to know it all to begin.
Revolutionary thinking, maybe, but, you just have to start. Having a roadmap of steps is important, because it helps you stay focused. The secret I know from having done countless projects with really big companies like Visa, Clorox, Genentech, and Xbox? There's a "discovery" phase built in to everything they do. So, we'll do that on your project, too. You'll give yourself the space to figure out more of the "what" before you take action on your plan. And, you'd have me right by your side, so your research and discovery is both FUN and functional.
It's all about the baby steps.
Projects and businesses don't get launched all at once, really, even that's how it might seem from the outside looking in. I know because I've launched more projects that I can count, and have talked more nervous stakeholders through the process than I can even remember. When you take things one step at a time, you're learning as you go, and honoring your own internal process. Of course this new thing is scary! You've never done it before. We'll work through that, together.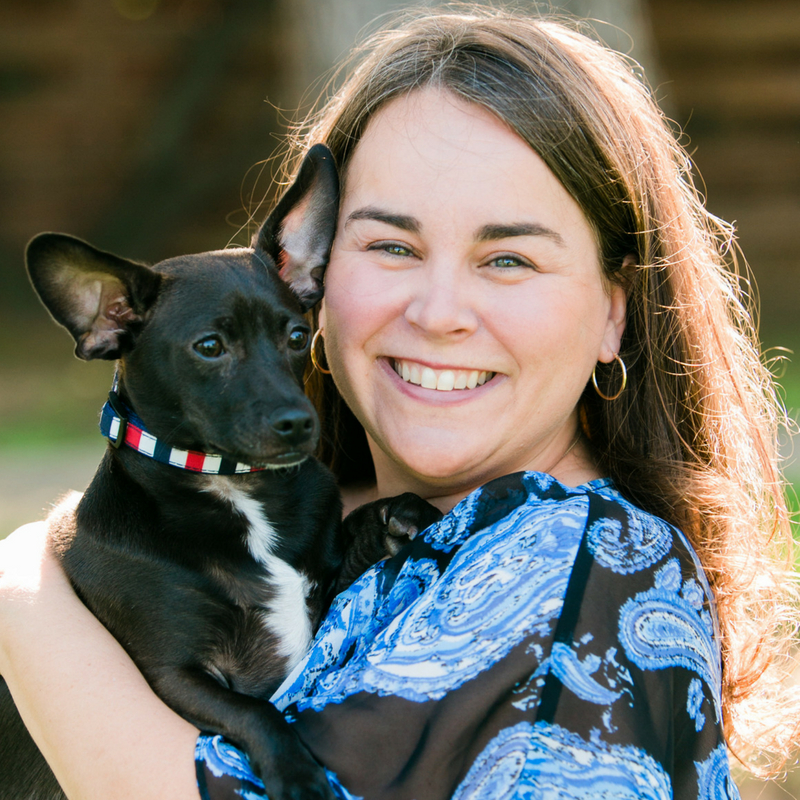 You've convinced me, I'm ready. How do we start?
First, fill out this form. It gets us started; I want to know more about YOU and your idea that you want to bring to life.
I read and reply to every inquiry. If we're a fit, I'll ask that we get on the phone for 30 minutes to talk through what you need, so we can get to know each other.
How do you work with people? 
Check out my "Work with me" page, which is right here.
And, the official sounding, third person bio, in case that's what you're looking for: 
Paula Jenkins is a certified life coach, and project manager, holding a master's in religion from Yale University. For the last 20 years, she has led projects and teams for big clients like Clorox, Visa, Genentech, Xbox, and Chevron Federal Credit Union at well known ad agencies like DDB, AKQA, Havas Worldwide and Comrade. She's the host of the New & Noteworthy and What's Hot, Top 200 podcast, Jump Start Your Joy, which launched in 2015, and is moving into its 4th season. Her work focuses on projects, coaching, and she weaves joy into everything she does. She lives in the San Francisco Bay Area with her husband, Sean the Chef, their 7 year old son, and their friendly rescue chiweenie named Chewbacca Baloney Jenkins (who goes by Chewie).
Joy + You, Unleashed
A sweet email course to reunite you with joy, packed with goodies + surprises just for you. Sign up with your email below.