This episode is sponsored by Sudio of Sweden, makers of beautiful, great sounding headphones. To get 15% off your order, visit Sudio's website and enter JUMPSTART at checkout. I am loving my pair of Regent headphones and highly recommend them!
This week's episode is all about the Impostor Syndrome. It's something that gets talked about a lot in self help and personal development, and it's also something I know I've struggled with as I put myself out there as a coach and podcaster.
I strongly believe that the Impostor Syndrome pops up when you are following your dreams, and begin to do the things that are most important to you and your purpose. The more passionate you feel about something, the more likely you are to feel like an impostor when you first try it. The signs of impostor syndrome are feeling incapable of making a decision, feeling caught up in the opinions of others, and being afraid that you're not "good enough" to do something you feel called to do. It often shows up in trying something new, and something that feels vulnerable.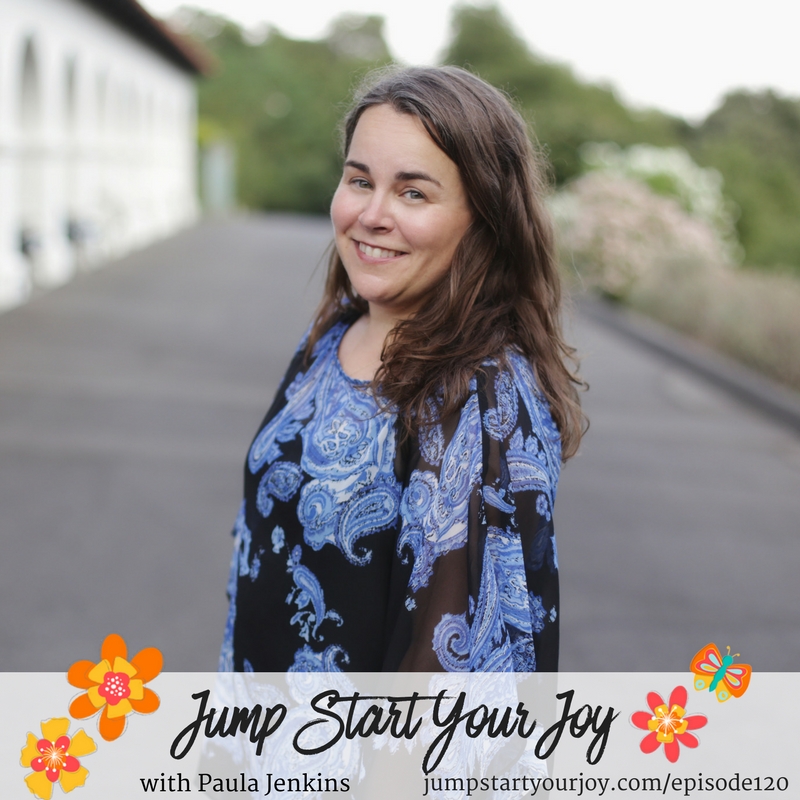 In this episode, I'll talk about:
What the impostor syndrome is, and what it feels like
Where and how I've felt like an impostor
Why women seem to run into the impostor syndrome more than men
Why we run from discomfort, instead of working through it
Why I think that the impostor syndrome is a great thing, if it's coming up for you
What you can do to overcome or deal with feeling like an impostor
The wisdom and deeper truths that are behind feeling like an impostor
How you are enough, and know enough, for anything you want to do
The good news about what the impostor syndrome means
 Links
Liz Gilbert's Big Magic: Creative Living Beyond Fear (on Amazon)
Dr. Valerie Young: The Secret Thoughts of Successful Women
Alison Arngrim (Nellie Oleson) on Jump Start Your Joy, Episode 15: http://jumpstartyourjoy.com/2015/12/nellie-olesoninterview-alison-arngrim/
Tanya Giesler's Ted Talk on Impostor Complex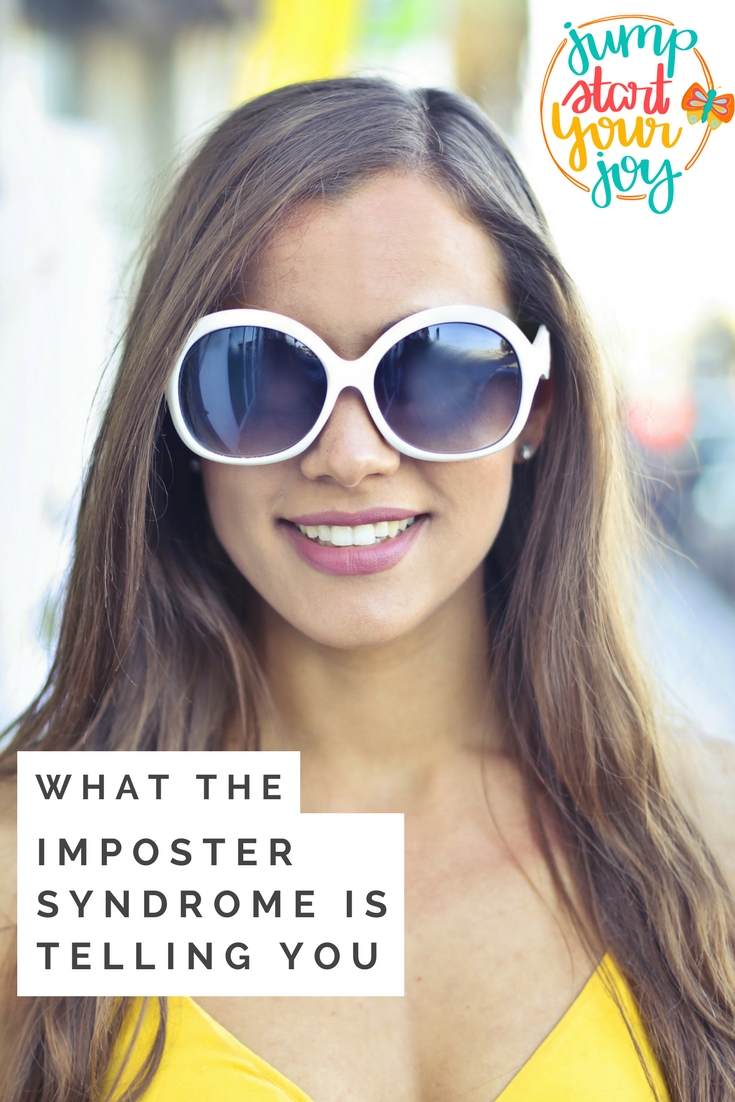 Joy + You, Unleashed
A sweet email course to reunite you with joy, packed with goodies + surprises just for you. Sign up with your email below.