Kate Swoboda, or Kate Courageous, is a one of a kind coach, mentor, and the creator of the Courageous Living Coach Certification. She has also created the Coaching Blueprint, and a program for individuals, Your Courageous Life. I recently graduated from CLCC (Courageous Living Coach Certification), and found my time in the program to be inspiring, intense, and life changing.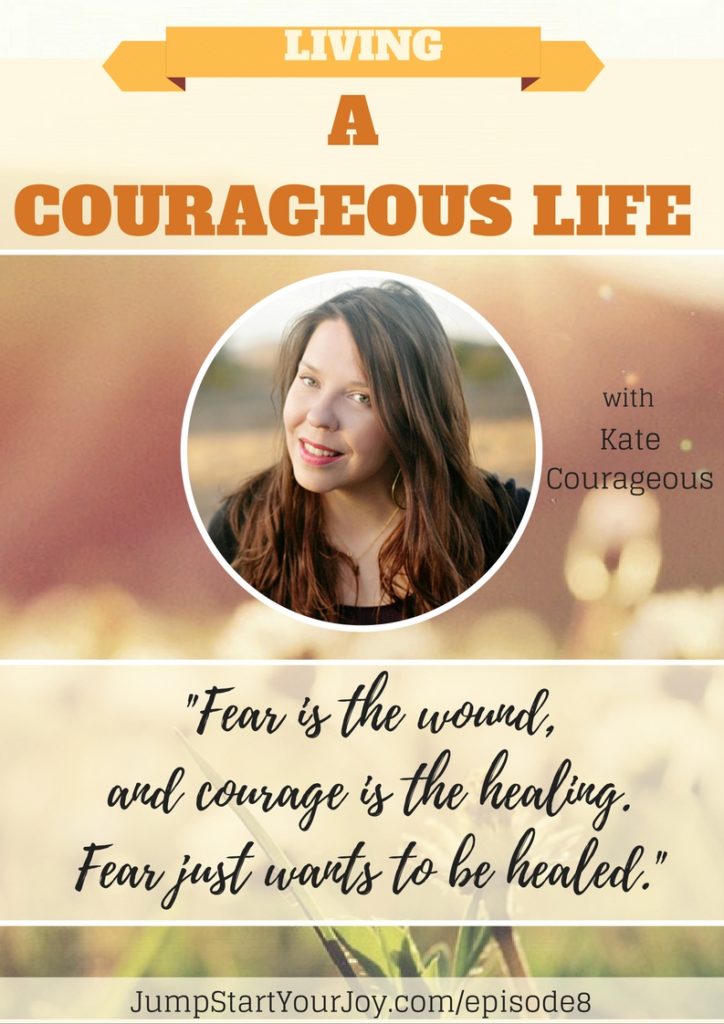 It was a little over a year ago that I first got on a call with Kate to chat about joining CLCC. Getting on that call, I was scared to death I would not make the cut. Truth be told, over the last year in the program, I've wrestled a good deal with those feelings that I'm either not good enough, or don't deserve the good things that come my way. But this was different, Kate wanted to truly understand who I "be," and how I wanted to connect with others. I knew from that first call that the program was a fit, and that Kate was different, in the very best of ways, that she saw potential in people, that she was all heart, and that she was as courageous as her name suggests. In other words, CLCC was the real deal and it was the right program for me.
Now a year later, I was super happy that Kate agreed to jump on a call for an interview. Again I was nervous, but this time, it was because I was in the driver's seat. Not that a client can't interview their coach (heck, I interviewed my former coach, and now buddy, Michelle just a couple of episodes ago). But I had heartfelt questions about the program I'd just graduated from, I wanted Kate to know I respected her and all that she's done. And, OK, I kind of nerded out and loved that I GOT to talk about Pema Chodron with the very person who'd introduced her to me. Mostly, though, I wanted her to feel at home on my podcast.
I think you'll like this interview; Kate is a powerhouse and I am honored to have her on the show. In this episode we talk about:
– what to do when "things fall apart" in your life; and how to deal with the emotions that come up
– what to do if you've been working on personal development for a while, but it doesn't seem to stick
– how to approach being an entrepreneur
– that you "take yourself with you" wherever you go, including your corporate job, or to your own business
– how she approached creating the Courageous Living Coach Certification
– Kate's definitions of fear and courage
– what keeps her going, and what she loves about being an entrepreneur
– what it's like to be a "new-ish" mother


Resources for this show:
Kate's website: Your Courageous Life
Coaching Blueprint: Marketing course for coaches
Courageous Living Coach Certification  (the coaching program I graduated from)
The book "Getting There" by Gillian Zoe Segal on Amazon
When Things Fall Apart by Pema Chodron on Amazon
Walking the Walk by Pema Chodron on Amazon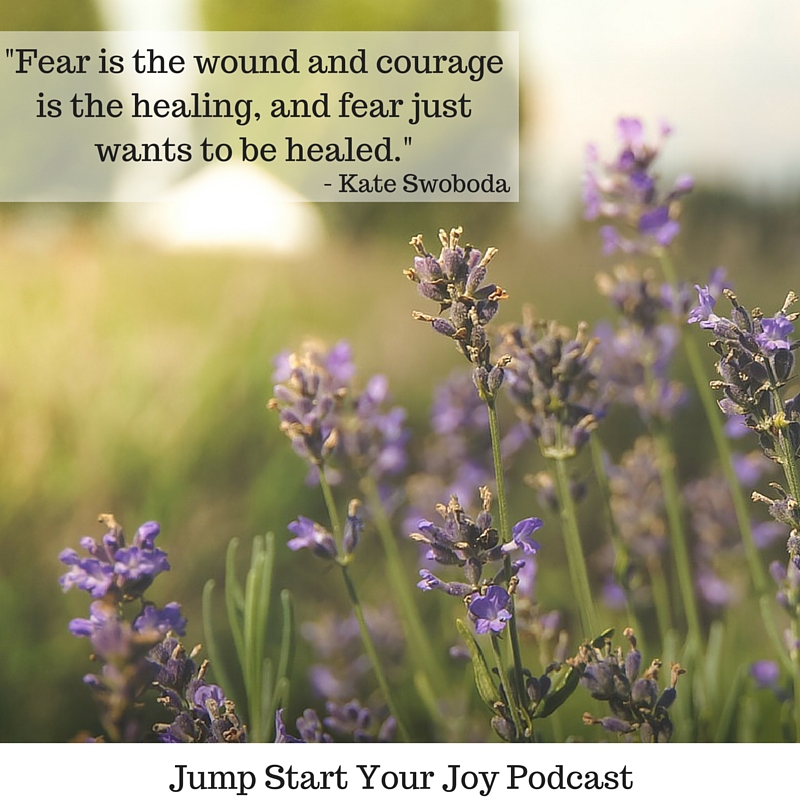 One of the sound clips in this episode is brought to you by http://www.bensound.com
Joy + You, Unleashed
A sweet email course to reunite you with joy, packed with goodies + surprises just for you. Sign up with your email below.