In this episode, I speak with Dave Asprey, creator of Bulletproof Coffee, is the best selling author, tech industry veteran, bio-hacker, podcaster, and the CEO of Bulletproof Nutrition. His company recently received 9 million dollars in funding, and he's just opened his first brick and mortar Bulletproof Coffee shop in Santa Moncia, along with launching a line of products that are in Whole Foods.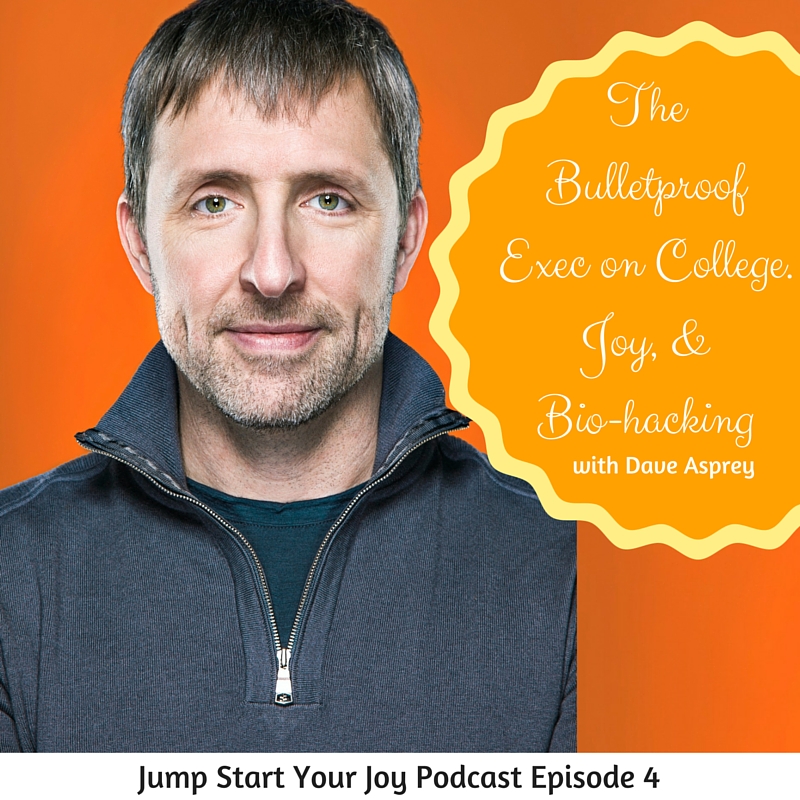 I'm grateful for the opportunity to sit down with Dave, to chat about life. We were classmates at UC Santa Barbara, where we both lived in the San Rafael dorms during our sophomore year of college. We take an interesting (if not somewhat hilarious) trip down memory lane, revisiting our time in the dining commons, and talking about what's gotten Dave to where he is today.
In this episode, we chat about:
– what Dave was like in college
– how Dave created spoof flyers for our dorm regarding the famed UCSB Halloween celebration
– what he thinks of dorm food
– why fear and loathing was a motivator for his bio-hacking
– his experience at an intense 10 day retreat, and a cool exercise he tried there
– how fear can be a motivator
– his thoughts on why Bulletproof Coffee took off the way it did
– what it's been like to become a recognized personality with the rise of Bulletproof
– his philosophy on creating content for people, whether it be a podcast, book, or blogpost
– how to change the world
– if joy can be hacked


Notes:
Here are just a few of the items we chat about – and some great sites to visit:
The Bulletproof Diet – Dave's best selling book, available on Amazon
The Bulletproof Executive – the main site for All Things Bulletproof
Bulletproof Conference – October 23-25 in Pasadena
Moldy Movie – Dave's self funded movie about mold and it's effect on people
If you want to learn more about the coaching program I mention, it's The Courageous Living Coach Certification. Stop by and visit Kate and tell her Paula sent you 🙂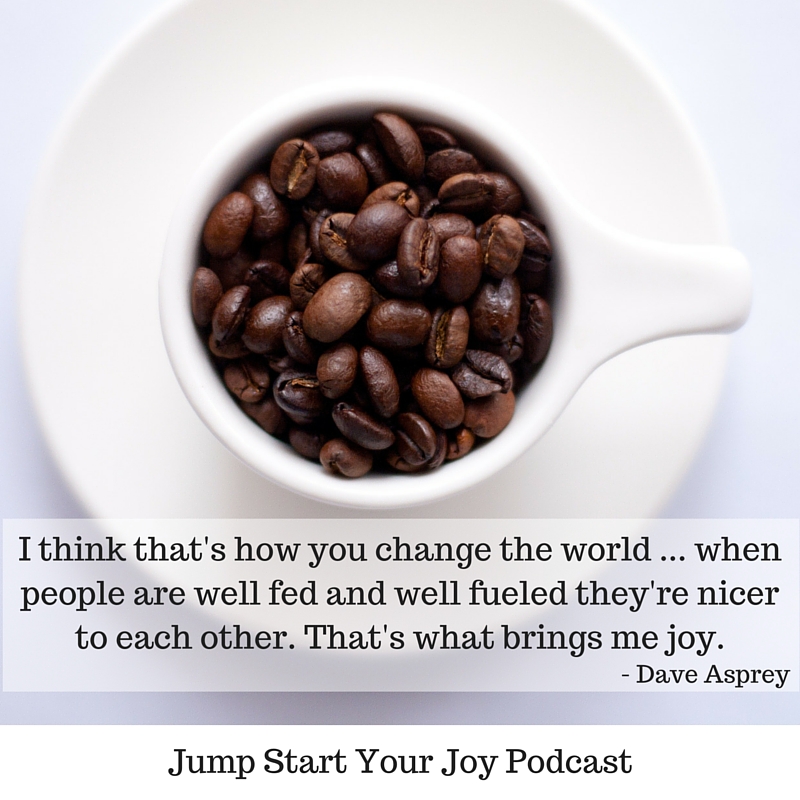 Joy + You, Unleashed
A sweet email course to reunite you with joy, packed with goodies + surprises just for you. Sign up with your email below.